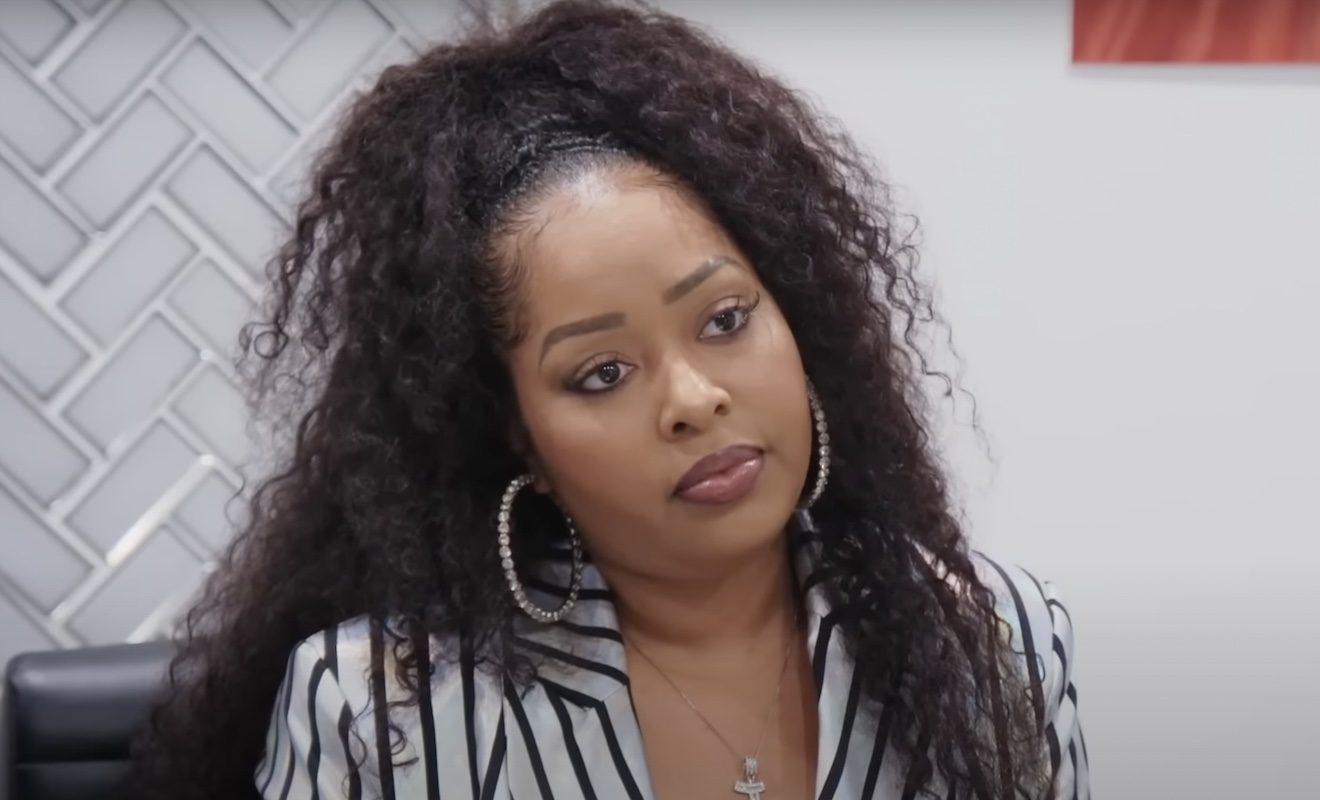 Melody Holt is no longer on good terms with LaTisha Scott and Destiny Payton.
"Love & Marriage: Huntsville" star Destiny Payton had a very controversial fallout with Melody Holt. The reason why the demise of their friendship struck a chord with fans is it just seemed like a big misunderstanding. Fans were also used to seeing Melody and Destiny support each other as their marriages ended. So many didn't anticipate that they would have problems with each other. However, Melody just believes that Destiny turned on her. She said she was caught off guard when Destiny questioned their friendship at the reunion. But when she overheard Destiny discussing her with LaTisha Scott at a Los Angeles hotel, she was done.
As for Destiny, she took issue with Melody calling her less once they took a break from filming the show. She claimed Melody used to call her just about every day. So when the phone calls stopped being as frequent, she wasn't receptive to the text message conversations they had instead.
Melody didn't like that Destiny questioned the friendship because she did things like give Destiny money when she was going through her divorce.
Despite the breakdown in their friendship, Melody still appeared at the MaDonni reopening event. It was said that Melody wasn't invited. And eventually, drama ensued after Melody confronted Miss Wanda about her social media comments.
Well, Destiny will not be holding back when it comes to her current opinion of Melody on the upcoming episode. She tells LaTisha Scott that Melody needs to release some of the air from her head.
Click next for the details.