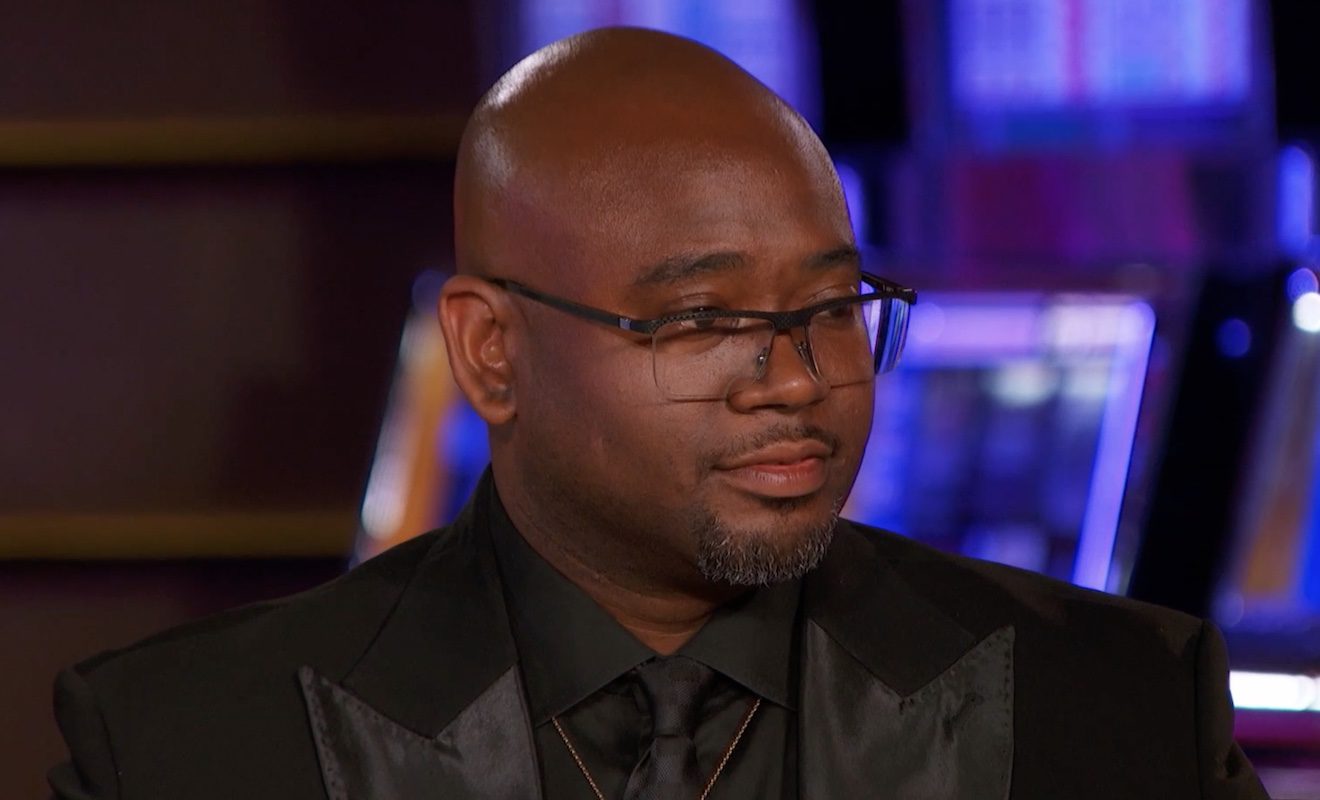 Quad Webb thinks Toya Bush-Harris hurts Dr. Eugene Harris with her on-screen comments.
Toya Bush-Harris and Quad Webb probably won't be on good terms anytime soon. In fact, the "Married to Medicine" stars are blaming each other for nasty rumors about them being brought on the show and discussed during the current season. However, another layer to their feud is the growing feud between Quad and Dr. Eugene Harris. As we recently reported, Eugene and Quad have clashed on social media. And at times, Toya has expressed that she doesn't appreciate how Quad speaks to Eugene.
This will come up during Part 3 of the reunion. However, the conversation originally begins with a focus on Toya's controversial comments about Eugene that she made earlier in the season.
In a preview, Andy Cohen says to Quad, "Quad you replied to a comment on Twitter that Eugene will laugh it off as a joke to save face but hurt inside." Toya says, "That's exactly what he did. He did…he told me he wasn't mad but I could tell."
Quad says she felt bad for Eugene, "They have what they have in their household. I'm not in their marriage. But I'm just saying any person that would endure that could possibly be hurt. I mean that's a person's manhood. I think that he's always looking out for Toya and supporting her and cleaning up for her. He's always on aisle 5 with the mop and the broom, dustpan, and Pine-Sol."
Dr. Eugene Harris and Quad Webb face-off.
However, Eugene wasn't moved. And he accuses Quad of saying worse, "Your jokes were probably worse than anything Toya's said."
Quad accuses Eugene of saying this to back up Toya. And Eugene doesn't back down, "For somebody who claims she's not in our marriage, she's always saying stuff about our marriage."
At this point, Quad brings up the "D.I.V.A." t-shirt that Toya and Eugene bought her, "You call yourself shaming me…you guys call yourselves divorce shaming me." And Eugene responds, "Which you said thank you for."
After Quad brings up the Snuggie, Toya brings up Quad's tweets, "And you counter and go on social media and call my husband a ***** and Eugina?" Quad denies calling Eugene the b-word and Toya says, "You might as well. You called him Eugina. And then said he was a female."
Eugene is completely fed up and asks Quad, "What you got against us?!" Quad denies having an issue, "I have nothing against you guys." He claps back with, "Then quit talking about us!" And Quad feels the same way, "Then shut your mouth about me!"