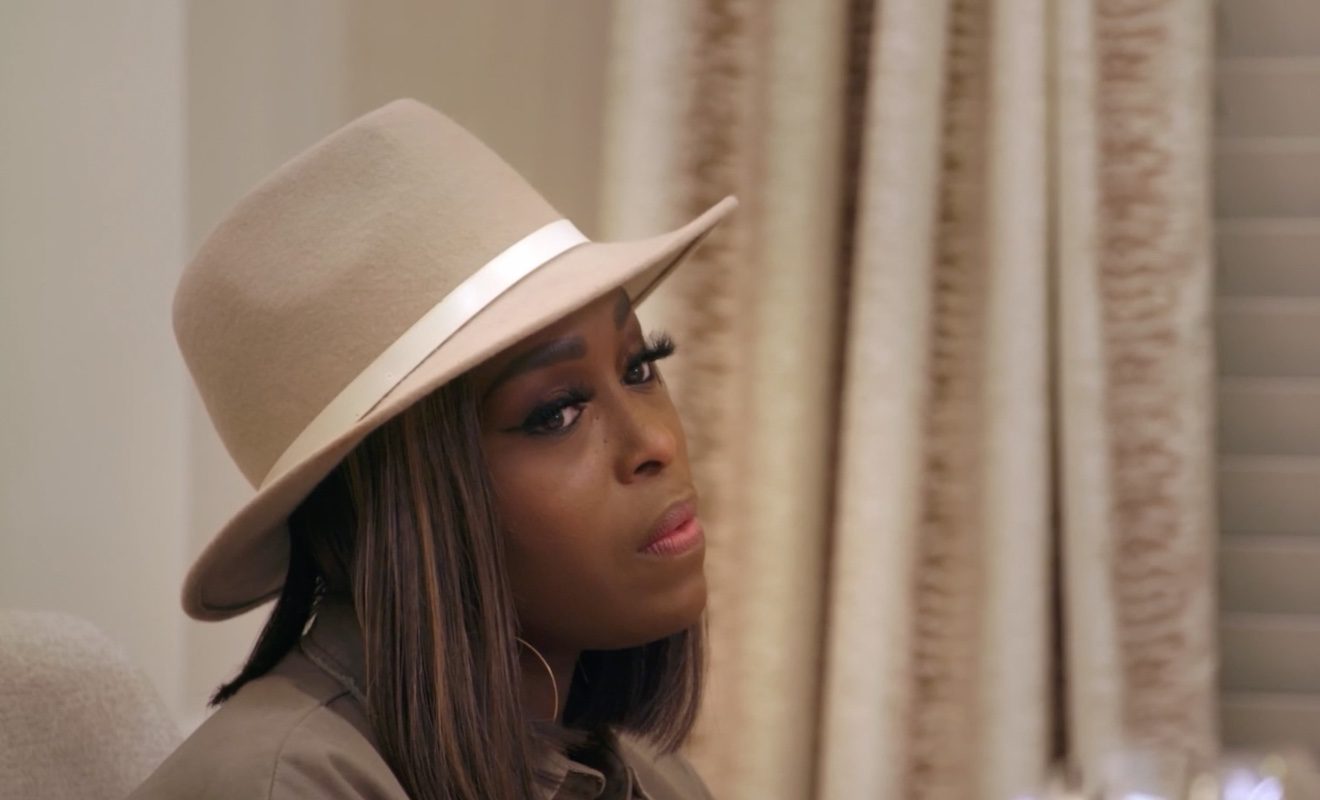 Toya Bush-Harris isn't a stranger to feuds.
"Married to Medicine" star Toya Bush-Harris is a hot topic on social media thanks to the current season. Of course, people had a lot to say about Toya and Dr. Eugene Harris selling their custom-built house. However, the couple clapped back at the speculation. And they said they were just taking advantage of the real estate boom. Regardless, people continue to come for them. Newbie Audra Frimpong even accused them of lying about making a million from the sale. But Toya continues to brush this off. On the recent episode, Toya came to the conclusion that Audra cares way too much about her finances.
Well, one thing Toya hasn't been brushing off is the accusation made by someone in her neighborhood. Toya was accused of sleeping with a neighbor. Dr. Heavenly Kimes alleged that the person who said this happens to be one of Anila Sajja's friends. Toya fell out with Anila during the previous season. So Heavenly accused Anila of being shady for bringing the said woman to Quad Webb's holiday party.
Interestingly enough, last night's episode brought on even more drama on social media. Quad slammed Eugene for a scene and Toya was not having it.
Click next for the details.