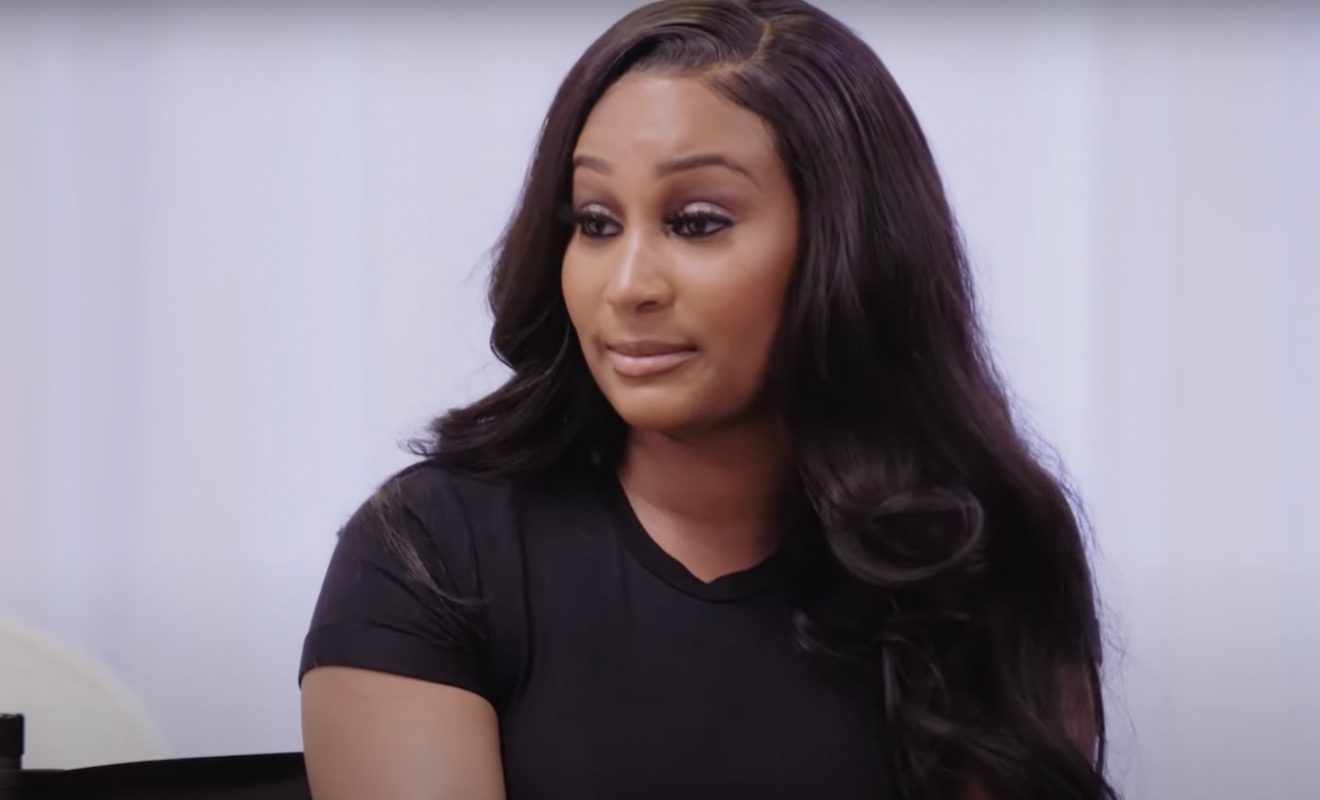 Melody Shari's fallout with Destiny Payton played out on LAMH.
"Love & Marriage: Huntsville" star Melody Shari fell out with a couple of friends while filming the show. In fact, Melody's feud with LaTisha Scott began during the show's first season. The women clashed due to Martell Holt accusing Marsau Scott of cheating with "20 different women." This led to LaTisha confronting Melody. The conversation became very tense. And LaTisha clapped back by taunting Melody about Martell's longtime affair with Arionne Curry. LaTisha and Melody haven't been on good terms since. Since Miss Wanda may have worsened things by interjecting herself into the feud, it's doubtful that there is any chance that LaTisha and Melody can be on good terms ever again.
Melody's fallout with Destiny Payton occurred once Destiny began to question the friendship. She said Melody started to call her much less after they wrapped up filming. However, Melody said she just took a break for her mental health. And she continued to communicate with Destiny via text messages. So she thought that things were still good between her and Destiny. She wasn't expecting Destiny to question her abilities as a friend when it was time to discuss everything at the reunion.
To make matters even more contentious, Melody overheard Destiny talking about her to LaTisha while they were in LA to film the reunion. So Melody backed off from the friendship. And Destiny wasn't happy to see Melody show up to her MaDonni reopening event.
Interestingly enough, Destiny didn't only clash with Melody at the reopening. She also had some words for Miss Van as well. And after the episode aired, Destiny told her supporters that she owes Van an apology.
Well, Melody addressed Destiny's comments to Van recently in an interview. Plus, she confirmed that the goal now is to get LAMH back on track.
Click next for the details.