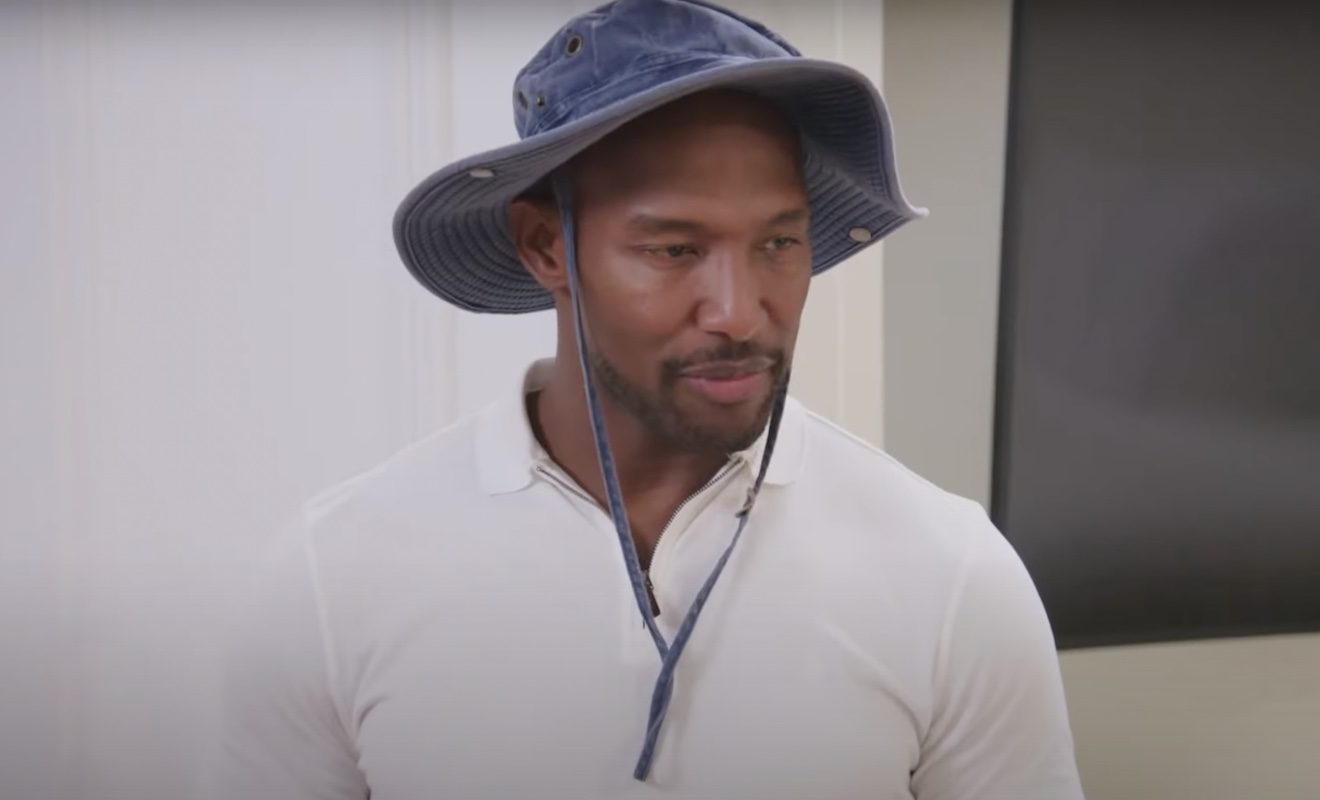 Martell Holt continues to draw a lot of opinions.
Melody Shari and Martell Holt's divorce was a hot topic on "Love & Marriage: Huntsville." Martell's decision to be unfaithful is what ultimately led to their demise. And although there were brief moments of peace along their co-parenting journey, the good vibes never last. Martell even went on to sue Melody for full custody of their children. So it's even less likely that they will be on good terms any time soon. Some of Melody's supporters are so disgusted by Martell's actions that they created a petition that urged Martell to be removed from the show.
Martell has also been in the headlines plenty as of late due to his romance with Sheree Whitfield. He has already filmed for the upcoming season of "Real Housewives of Atlanta." And it was reported that he got into it with Kenya Moore. Kenya and Kandi Burruss have already made it clear that they don't think Martell is a catch. Kandi thinks the relationship is just a publicity stunt.
Well, ahead of Martell's introduction on RHOA, he can be found on the cover of Upscale Magazine. Controversy ensued once some felt like the publication was making him seem like a victim.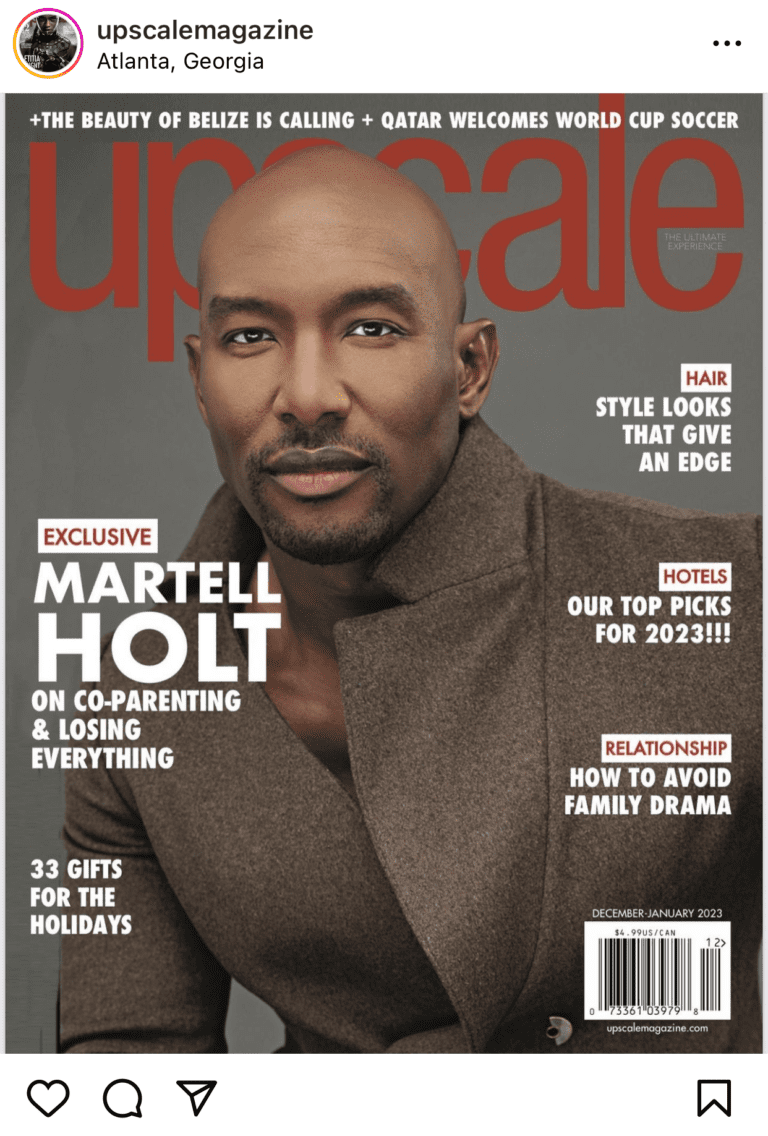 One Instagram user couldn't help but question the decision to make Martell the cover boy. They wrote, "This is terrible! Why him @upscalemagazine?"
Upscale Magazine responded, "redemption."