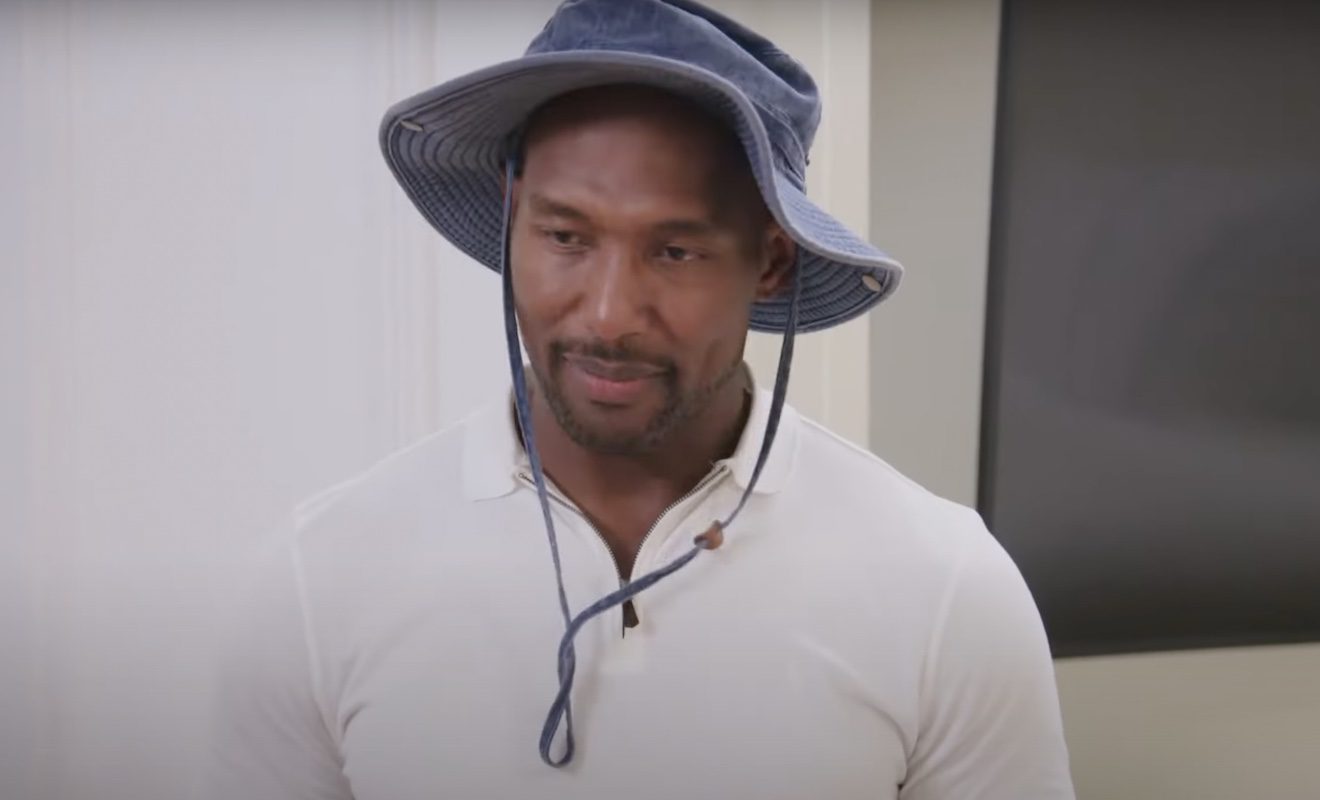 Martell Holt received backlash for his treatment of Melody Shari.
"Love & Marriage: Huntsville" star Martell Holt is easily one of the most controversial cast members. This is due to the fact that fans watched his marriage to Melody Shari implode on the show. Melody labeled Martell as a "serial cheater." While Melody also said that Martell allegedly cheated with multiple women, his longtime affair eventually resulted in him having a baby. Melody decided to pull the plug on the marriage before she learned that Arionne Curry was pregnant. She took the news as confirmation that her choice to file for divorce was the right one. To no surprise, co-parenting has also been contentious between Melody and Martell.
Martell decided to sue Melody for full custody of their children. He said that he isn't okay with Melody's brother Marcus Minnifield watching their children. Marcus is married to a man. So Martell's objection led to fans accusing him of homophobia.
Melody also accused Martell of causing trouble when she did a hosting job for another OWN show. She alleged that Martell showed up to set to confront her. And he allegedly assaulted someone else who worked on the show. So he allegedly ruined her opportunity.
These accusations and controversial moments have resulted in some LAMH fans being very critical of Martell. And they were not here for Martell landing the front cover of Upscale Magazine about "losing everything."
After the backlash rolled in, the staff of the magazine responded.
Click next for the details.