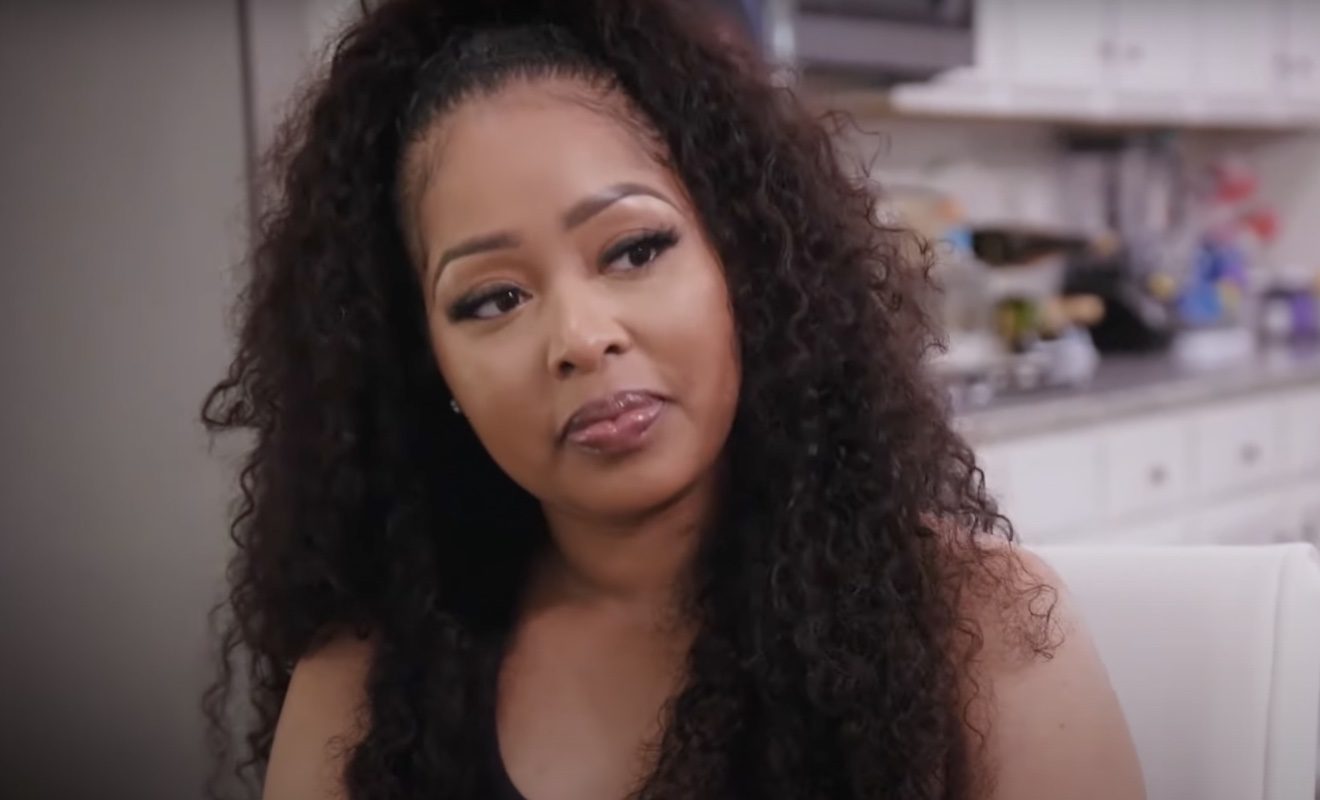 Destiny Payton's MaDonni reopening drama with Melody Shari had LAMH fans talking.
"Love & Marriage: Huntsville" star Destiny Payton didn't anticipate that she'd have such a major fallout with Melody Shari. However, the former close friends started to clash after their controversial divorces. Interestingly enough, Melody and Destiny supported each other after their marriages fell apart. There were times when Destiny would even check Martell for his explosive treatment of Melody. This didn't sit well with Martell. And he clapped back at Destiny by telling her that her mouth is the reason why her marriage to La'Berrick Williams didn't work out. Regardless, Martell and Destiny were able to maintain their friendship although Destiny didn't have the same luck with Melody.
Interestingly enough, Melody's mother Miss Vanessa was dragged into their feud. On the day of the big blowup at the MaDonni reopening event, Melody and Van showed up. Destiny wasn't anticipating this and she was not pleased seeing them walk into her store.
So she confronted Melody immediately. Melody spoke to Destiny when she entered MaDonni. However, Destiny didn't hear her. She called Melody out. And she accused Melody of being rude to her at her own event. Melody then began walking out of the store while accusing Destiny of just wanting a TV moment. While Destiny was going off on Melody, she ended up exchanging words with Van as well. She told Van to "stop pimping out" Melody.
Some LAMH fans felt like Destiny crossed the line. She agreed. Destiny told her Instagram followers that she needed to apologize to Van. And Van had something to say in response.
Click next for the details.