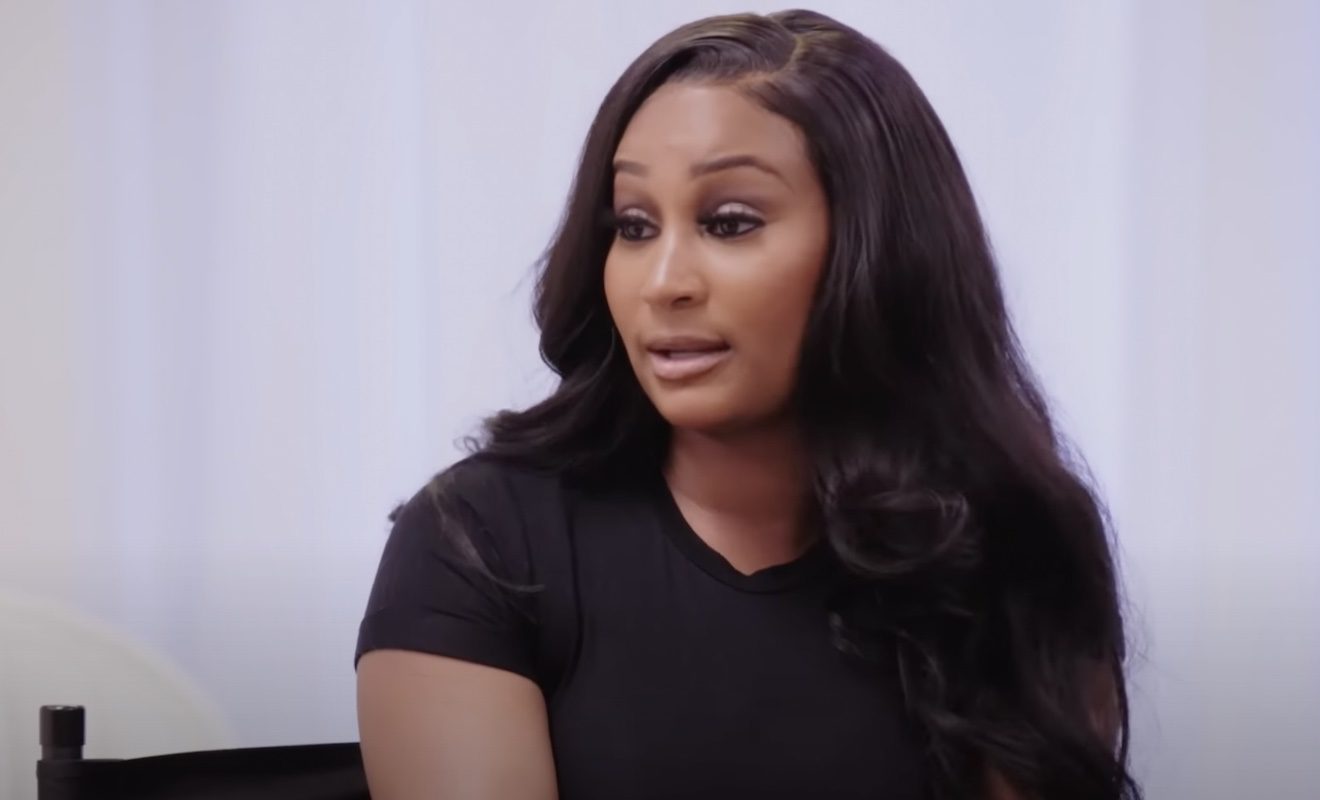 Melody Shari doesn't see herself with Martell Holt ever again.
"Love & Marriage: Huntsville" stars Melody Shari and Martell Holt's split was very controversial. Melody said the marriage fell apart because Martell refused to be faithful. In fact, she has accused him of cheating on her with multiple women. And he did end up fathering a child with his longtime mistress, Arionne Curry. Melody had no idea that Arionne was pregnant when she filed for divorce. She later confirmed to her supporters that Martell broke the baby news to her after she filed. Melody felt like she and Martell had reached a point of no return. So when she was asked if they could ever reconcile at some point in the future, she said it's not happening.
Martell has been a lot more hopeful about his future with Melody. In fact, he was very moved when she invited him and his mother on her family vacation to Destin, Florida. Martell said it felt good to be around Melody, his mother Miss Marlene, mother-in-law Miss Van, and their children again like old times. So in a green screen interview, he said he didn't rule out getting back together with Melody in the future.
Well, Martell has since moved on to "Real Housewives of Atlanta" star Sheree Whitfield. Since the pairing happened, people have had a lot of interest in what Melody thinks of the romance. Marsau Scott even told LaTisha Scott that Sheree is "leveling up" for Martell.
Interestingly enough, Melody addresses all of this on the upcoming episode of LAMH. And she calls people out for wanting to create drama between her and Sheree.
Click next for the details.