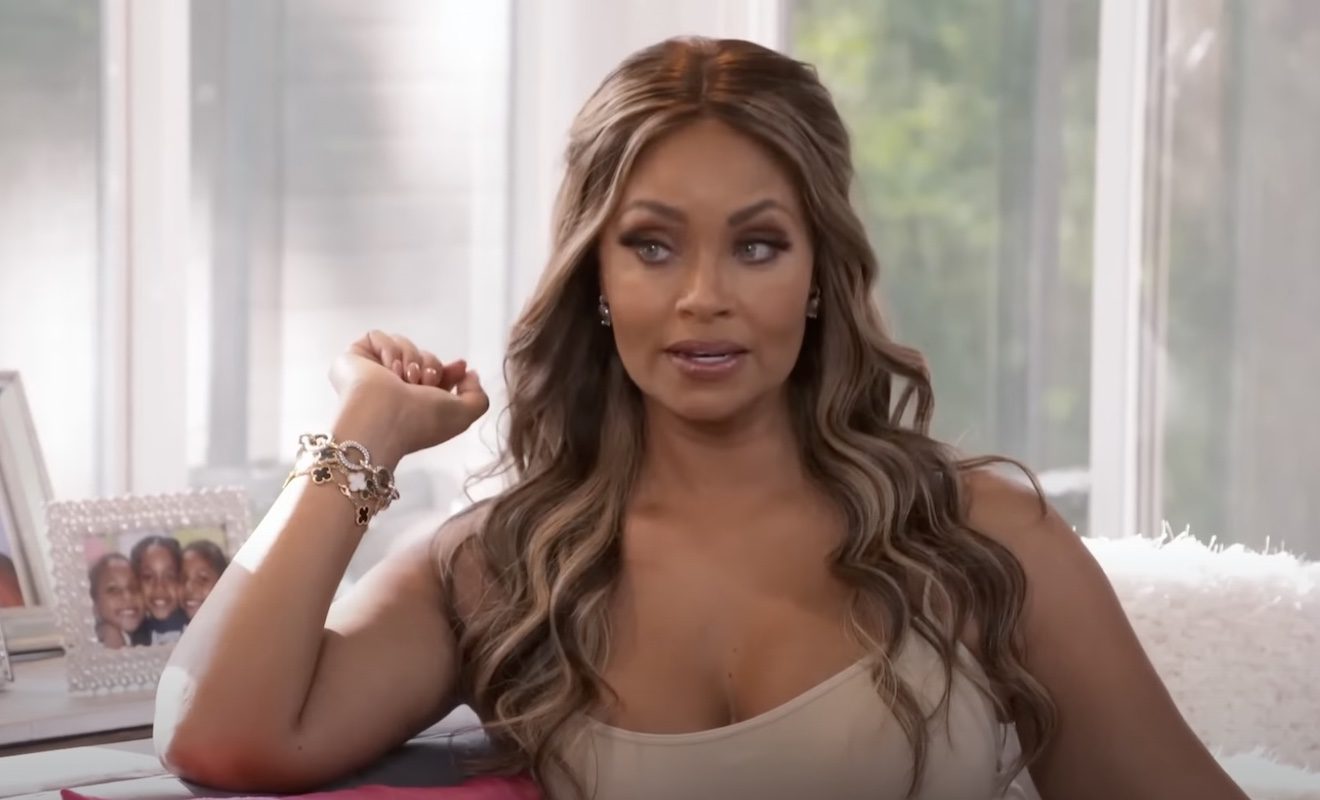 On the recent episode of "Real Housewives of Potomac," Gizelle opens up about her curiosity about Mia and Jacqueline's close friendship. She recalls the conversations she had in Miami. After Mia went off on Wendy over a business deal that soured with Peter Thomas, Gizelle was starting to wonder about the true nature of Mia and Gordon's friendship with Peter.
Interestingly enough, Karen learns Mia and Gordon hooked up with Peter's girlfriend before she got with Peter. 
Plus, Candiace scores a major win after Trina agrees to appear in the music video of Candiace's track the female rapper was featured. 
Here's a recap for, "Show Time!"
Click next for the details.