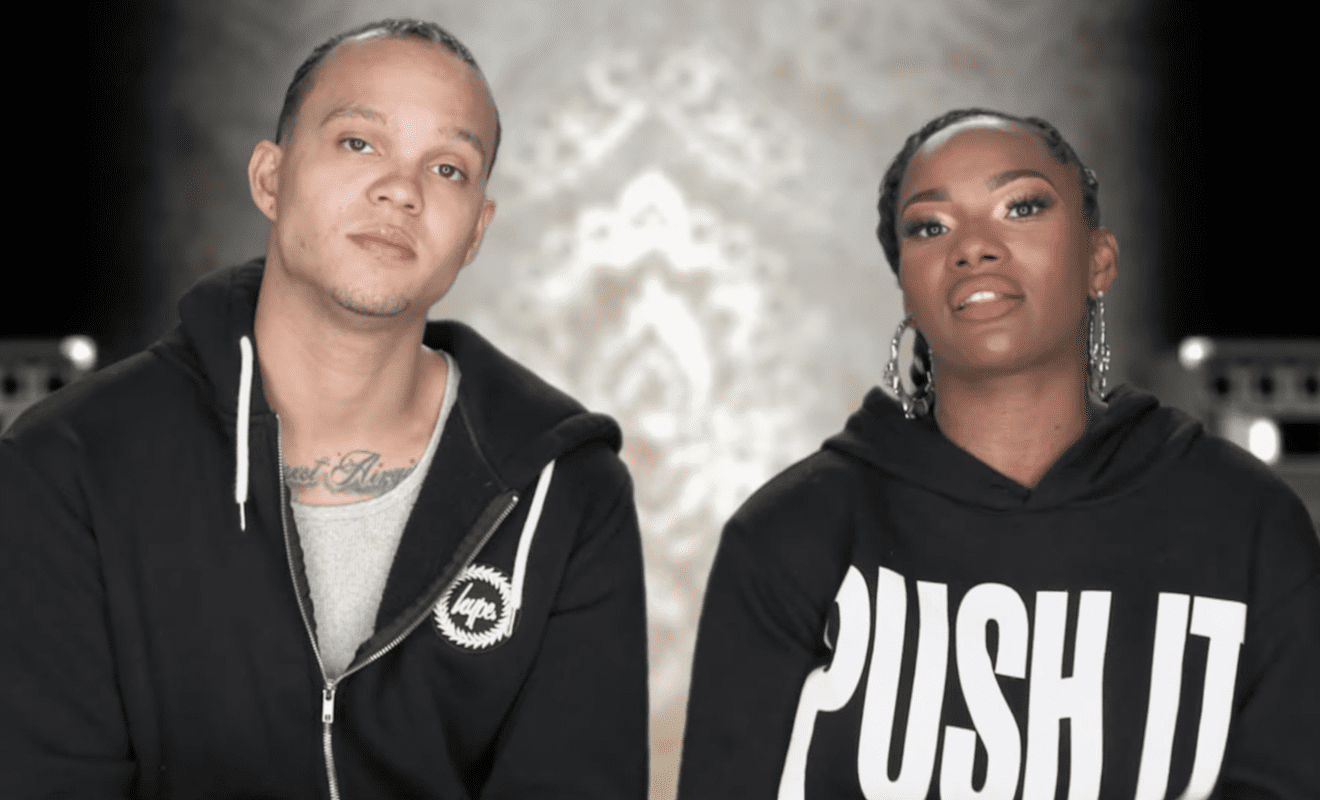 On the season premiere of "Growing Up Hip Hop," Egypt reveals she's pregnant and she and her family are excited. However, Treach may be at his wit's end with Sam. In fact, Treach grills Sam about his plans to take care of his growing family. Sam also receives advice from Eric regarding his family and dealing with ongoing legal issues.
Next, Tanice's father makes an appearance. Tanice and her father have major tension. Things seemingly reach a flashpoint when her father shows up at her son's birthday party.
Lastly, Angela has a goal to create a successful song.
Here's the recap for, "Parents Just Don't Understand."
Click next for the details.