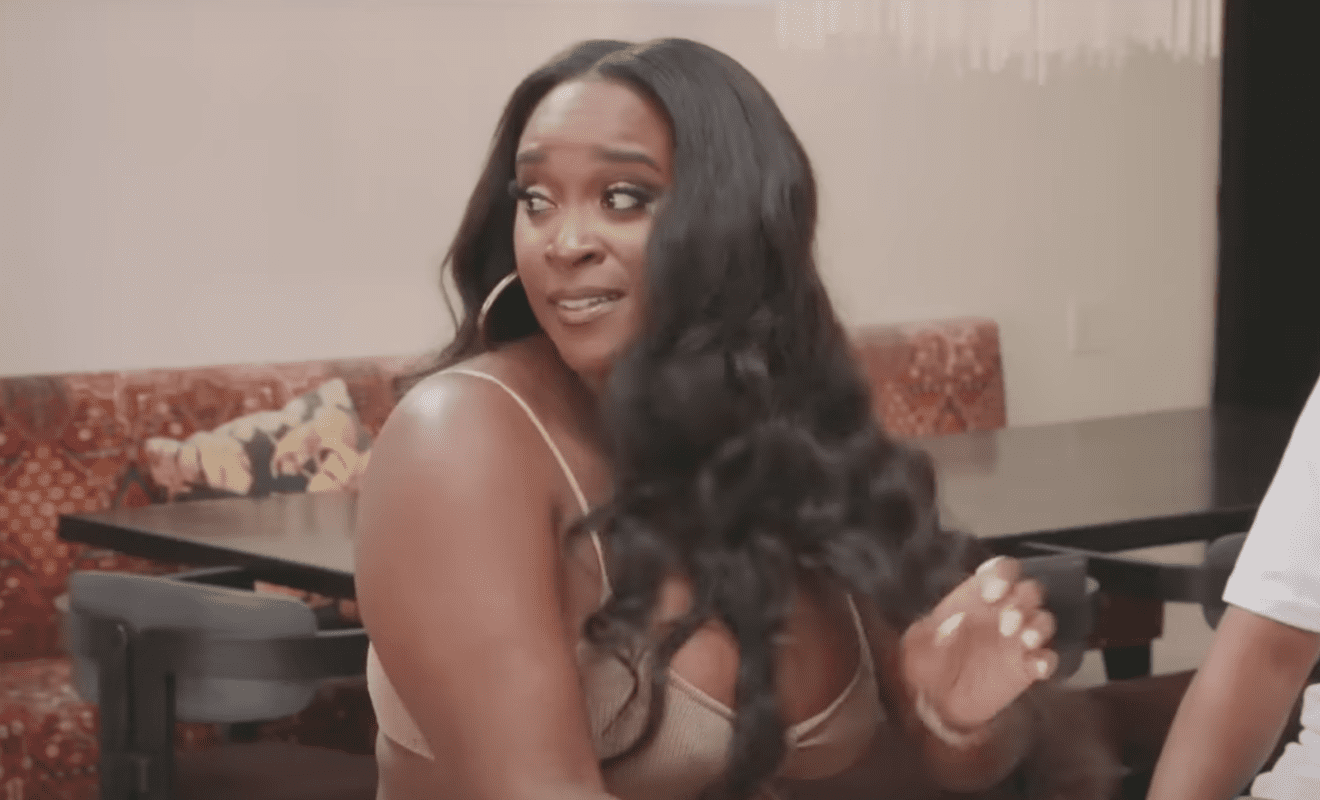 During tonight's "Growing Up Hip Hop," a new relationship is revealed and not everyone is happy about it. Sakoya's mom Tiny reveals she's dating Lazyie Bone. While most are happy for them, Sakoya is not. She reveals Tiny is still married to her dad Jojo.
Tiny explains that she is not involved with Jojo anymore and is ready for their divorce to be finalized.
Sakoya ends up confronting Tiny about this during her beach/pool party co-hosted with Lazyie Bone.
Speaking of confrontations, Cree ends up confronting Briana for comments Briana made about her on Instagram. Lines are quickly drawn as Sakoya and Tee side with Briana.
Lastly, Tee Tee learns her cousin Egypt is pregnant, Twist flirts with Sakoya, and Egypt talks to Treach for advice about her upcoming performances.
Here's the recap for, "Sneak Diss."
Click next for the details.