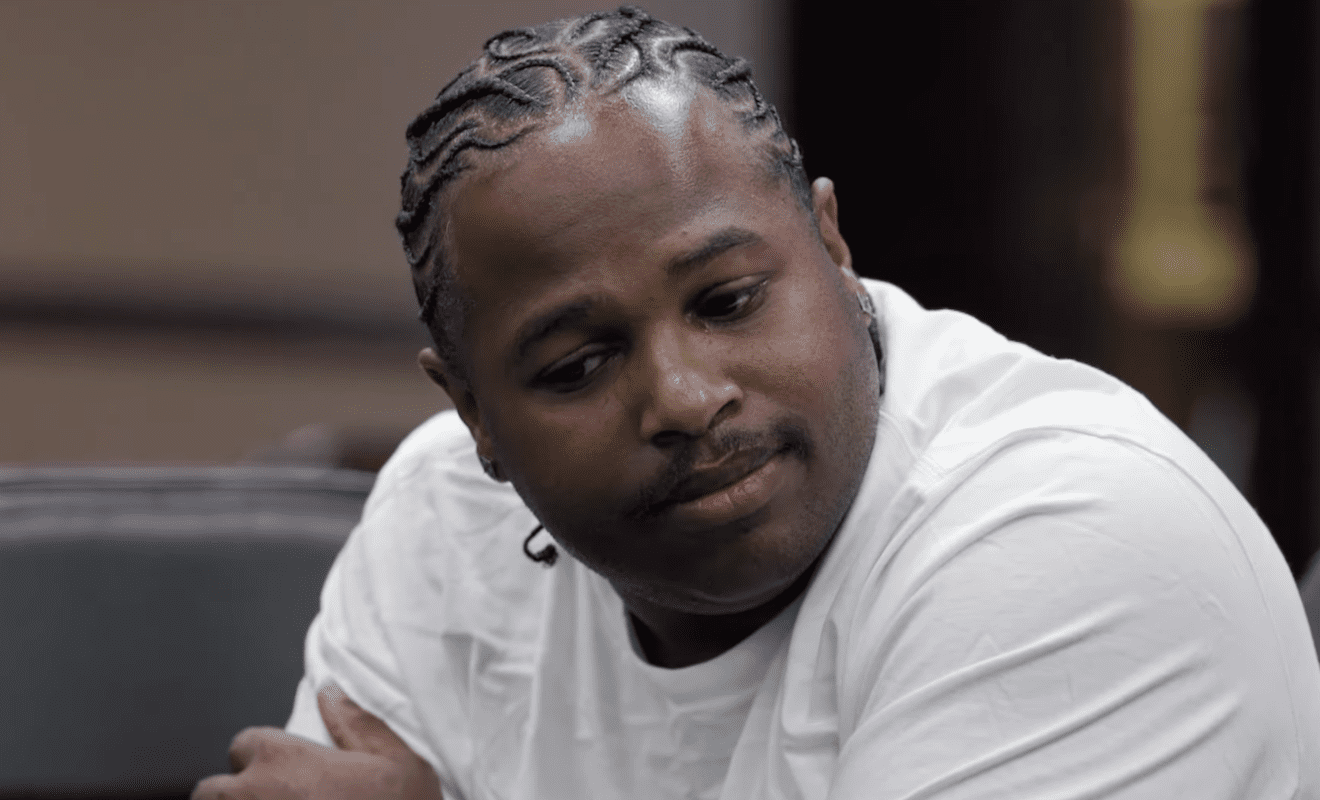 On tonight's "Growing Up Hip Hop," Sakoya and Tiny end up having a very tense conversation. Sakoya's upset to learn Sakoya is dating her mentor Layzie Bone as she's still married to Sakoya's father JoJo. Tiny reveals she left JoJo, moving out of the house two years prior
Sakoya's not pleased as she revealed Jojo's dealing with health issues. Meanwhile, as Jojo hangs with Eric, he learns of Eric's gambling habit. Apparently, Eric gambles with up to $1000 nightly but it doesn't hurt his family financially. However, Aaliyah's frustrated because Eric spends time at the casino instead of with her and the kids.
Lastly, Egypt performs during Salt-N-Pepa's first tour stop in Orlando, Florida. Egypt and Pepa are excited about her first performance of this kind. Things get tense when Sam sent over the wrong version of Egypt's song that features gunshot sounds.
Despite this, quick adjustments made allowed the performance to go off without a hitch and impress fans.
Here's the recap for, "Family Business."
Click next for the details.