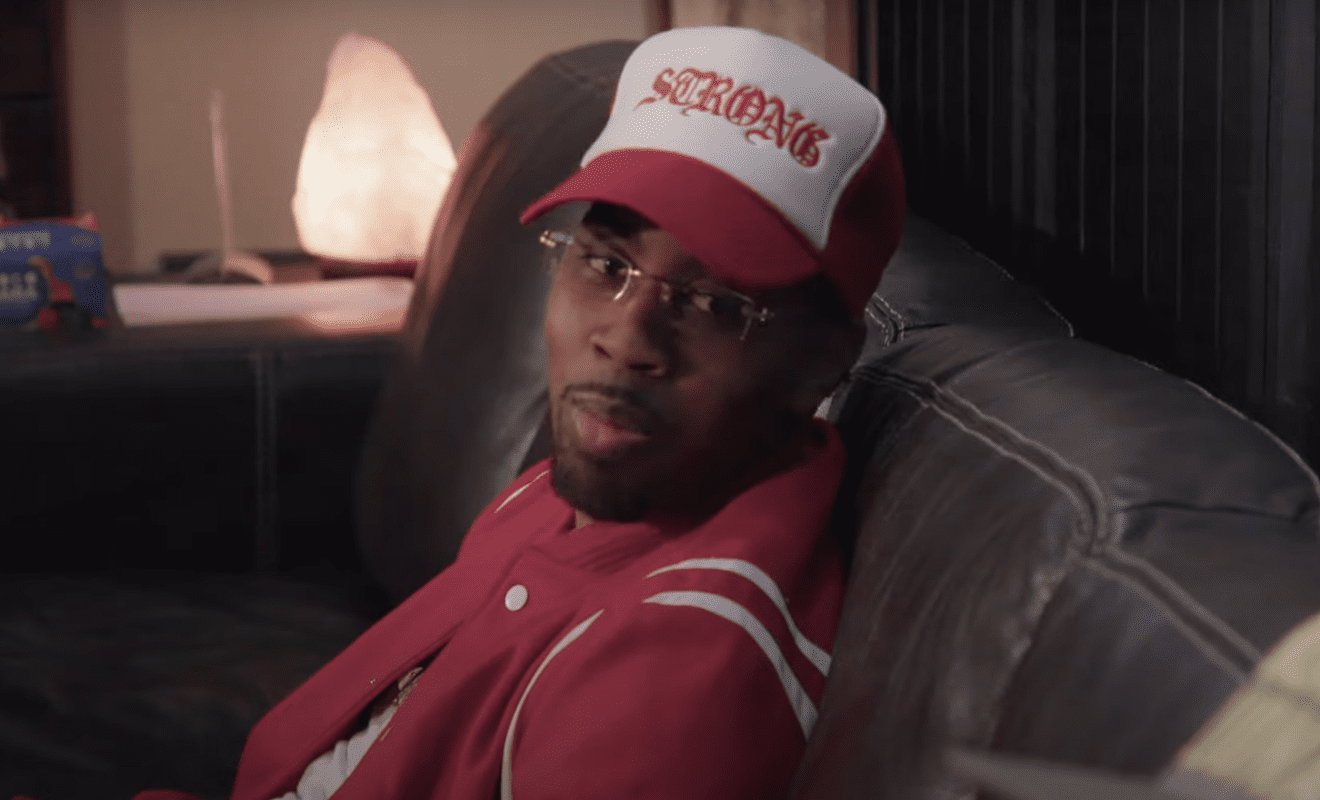 On tonight's "Growing Up Hip Hop," Jojo has to confront his father-in-law Buck. Jojo wants to set some things straight and squash the tension between him and Tanice's dad. Unfortunately for Jojo, the talk doesn't go well.
Next, Sakoya talks to Lazyie Bone and becomes inspired to squash her beef with her mom Tiny. Layzie Bone suffered a tragedy and tells Sakoya to love and cherish her loved ones while they're here.
Lastly, Egypt and Sam are talking over their guest list for their upcoming wedding. Despite Egypt's desire to squash the beef, Sam has a major bone to pick with Shawn. Meanwhile, Treach is still frustrated with Sam, accusing him of not having a job.
Here's the recap for, "Ice Buck Challenge."
Click next for the details.