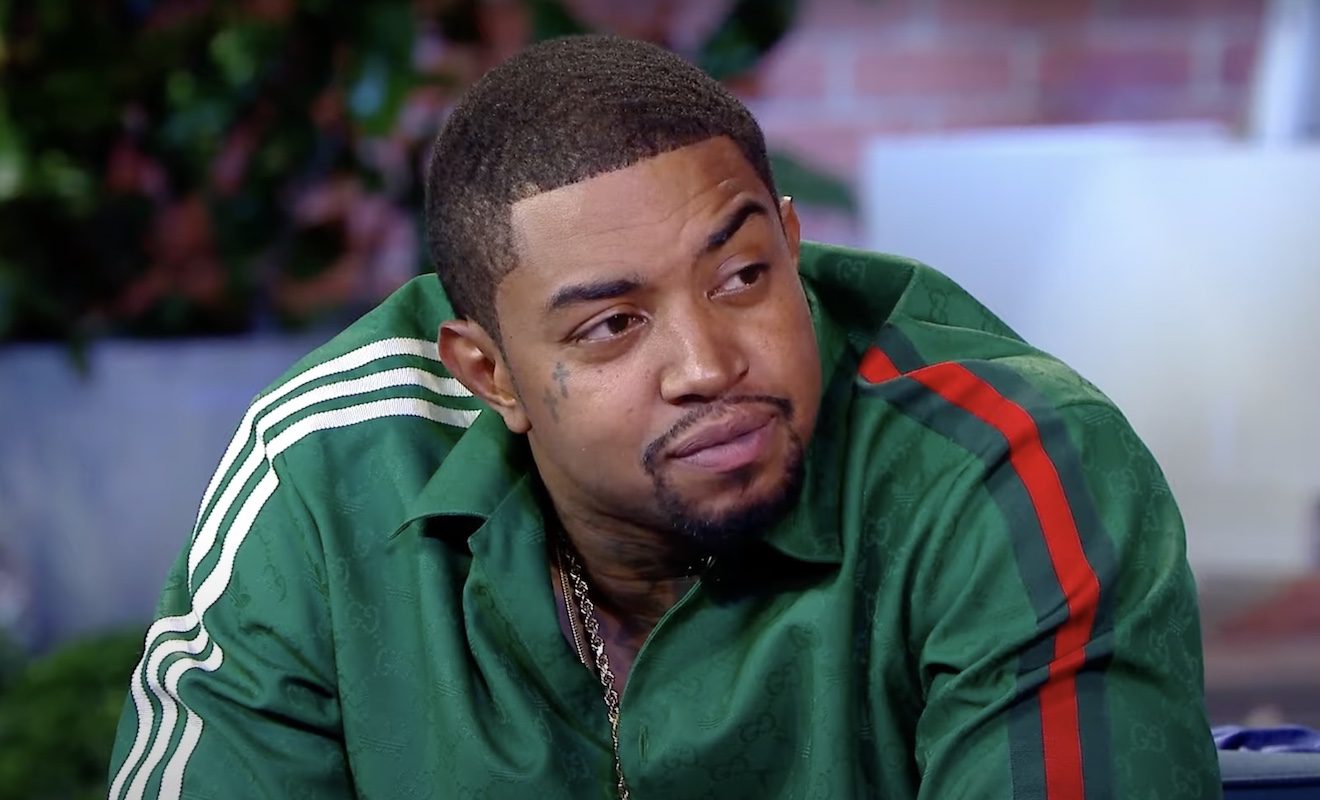 Scrappy and Bambi's ups and downs continue on LHHATL.
"Love And Hip Hop Atlanta" stars Scrappy and Bambi's marriage problems have played out on the show. Bambi thinks one of their biggest issues right now is Momma Dee. During the recent season, Bambi didn't see the need to bring the kids around Momma Dee since she had a lot to say on social media. Momma Dee has been critical of Bambi's parenting. She's also accused Bambi of ruining her relationship with Scrappy. Bambi figured that Momma Dee promoting her friendship with Shay Johnson on social media was just a means to get under her skin. Interestingly enough, Momma Dee said she wished Scrappy would have married Shay.
Scrappy has expressed his concerns about the marriage as well. But things had gotten so contentious between Momma Dee and Bambi that he feared he'd lose his wife.
Bambi and Scrappy appear to be on better terms despite recent social media drama.
LHHATL fans began to suspect that Scrappy and Bambi separated weeks ago after Scrappy unfollowed Bambi on Instagram. He also pushed back when a fan said Momma Dee destroyed his marriage. And he wasn't receptive when a follower told him to do something nice for Bambi on Valentine's Day. Bambi has also been spotted without her wedding ring, too.
Well, Bambi and Scrappy appear to be in a much better place currently. In fact, Scrappy recently took to Instagram to wish Bambi a happy birthday.
In the caption, he wrote, "Erbody help me wish one of the most beautifulest, sufficient person/mom in the world that I Knw jack @adizthebam a very happy dappy Cday enjoy your day and go up I Knw u and your fam gone bbq lol and be blessed."
And Bambi responded, "Thank youuuuuu 💕 💕 💕 💕 💕 💕."