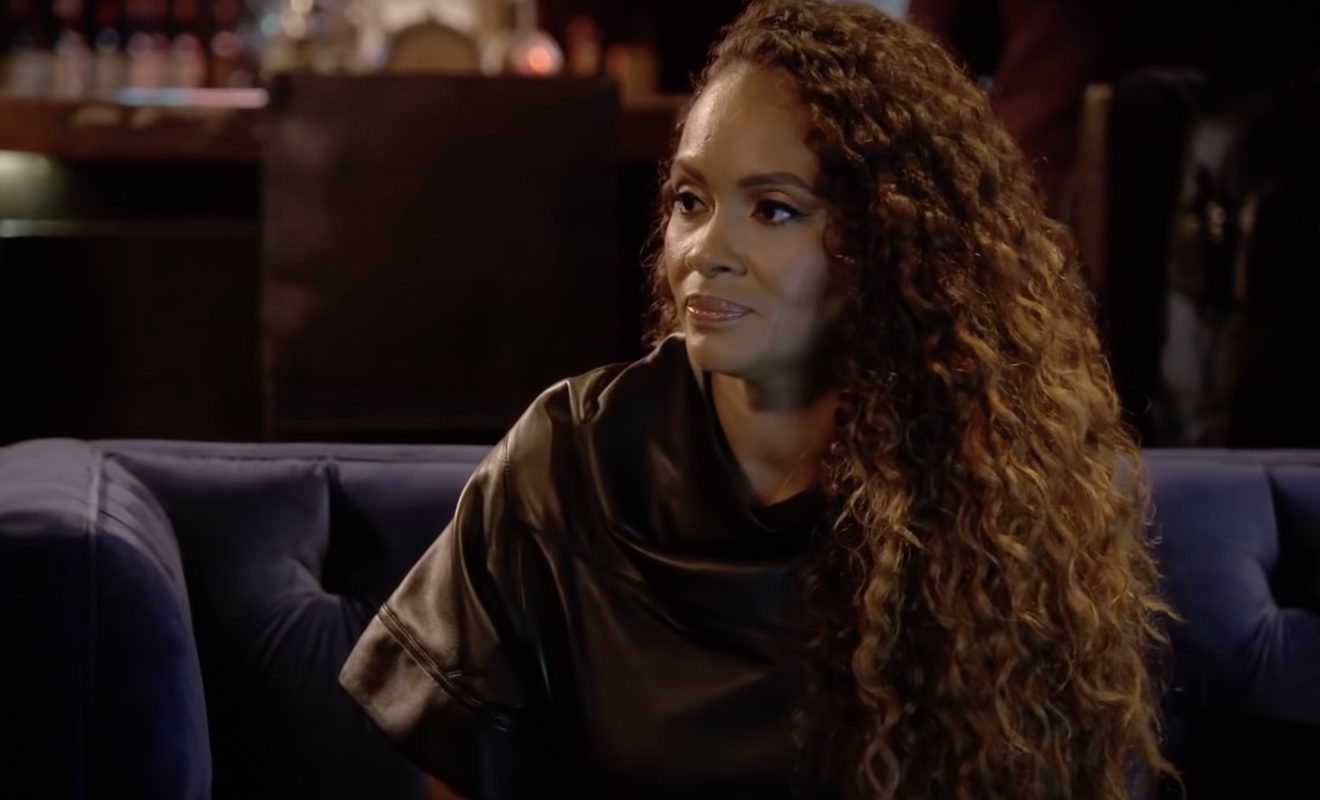 Controversy made Evelyn Lozada move on from "Basketball Wives."
Evelyn Lozada said it was time for her to walk away from "Basketball Wives." In her opinion at the time, the show had just become way too toxic for her. In fact, her feud with OG spiraled into a court battle. As we reported, OG felt like she was treated unfairly because of colorism. She also believed being labeled for being violent was unfair when Evelyn had an actual history of altercations. And she also accused Evelyn of posting racist shade on Instagram at the height of their problems. Evelyn denied this. She also sued OG for defamation. OG countersued for emotional distress.
Since leaving the show, there have been a lot of changes in Evelyn's personal life. She's currently starring on Peacock's "Queens Court." The show followed as Evelyn, Nivea, and Tamar Braxton looked for love. Things really worked out for Evelyn and Tamar since they are now engaged to the men they met on "Queens Court."
The current season of "Basketball Wives" underwent a bit of a cast shakeup. Some of the LA crew returned. And with Malaysia Pargo's departure considered, the current cast is Jackie Christie, Brandi Maxiell, DJ Duffey, Brittish Williams, Jennifer Williams, and Angel Brinks.
Evelyn Lozada had a shady moment on WWHL.
Well, Evelyn was asked about "Basketball Wives" while she was promoting "Queens Court" on "Watch What Happens Live."
A fan asked, "What do you think of the current season of Basketball Wives? And would you ever return to the series even just as a friend?"
Evelyn threw a little shade, "Well, I think the ratings will speak for itself as far as Basketball Wives."
She continued, "And you know what? I'm never gonna say never because I really enjoyed doing Basketball Wives for many, many years. Really good friends with Shaunie (O'Neal). So you never know. It's a good check, it's a good check."
Evelyn was also asked what her dream "Basketball Wives" cast would be. She said that being on the show with Jackie, Shaunie, Brooke, Malaysia, and Suzie Ketcham is her pick.
View this post on Instagram