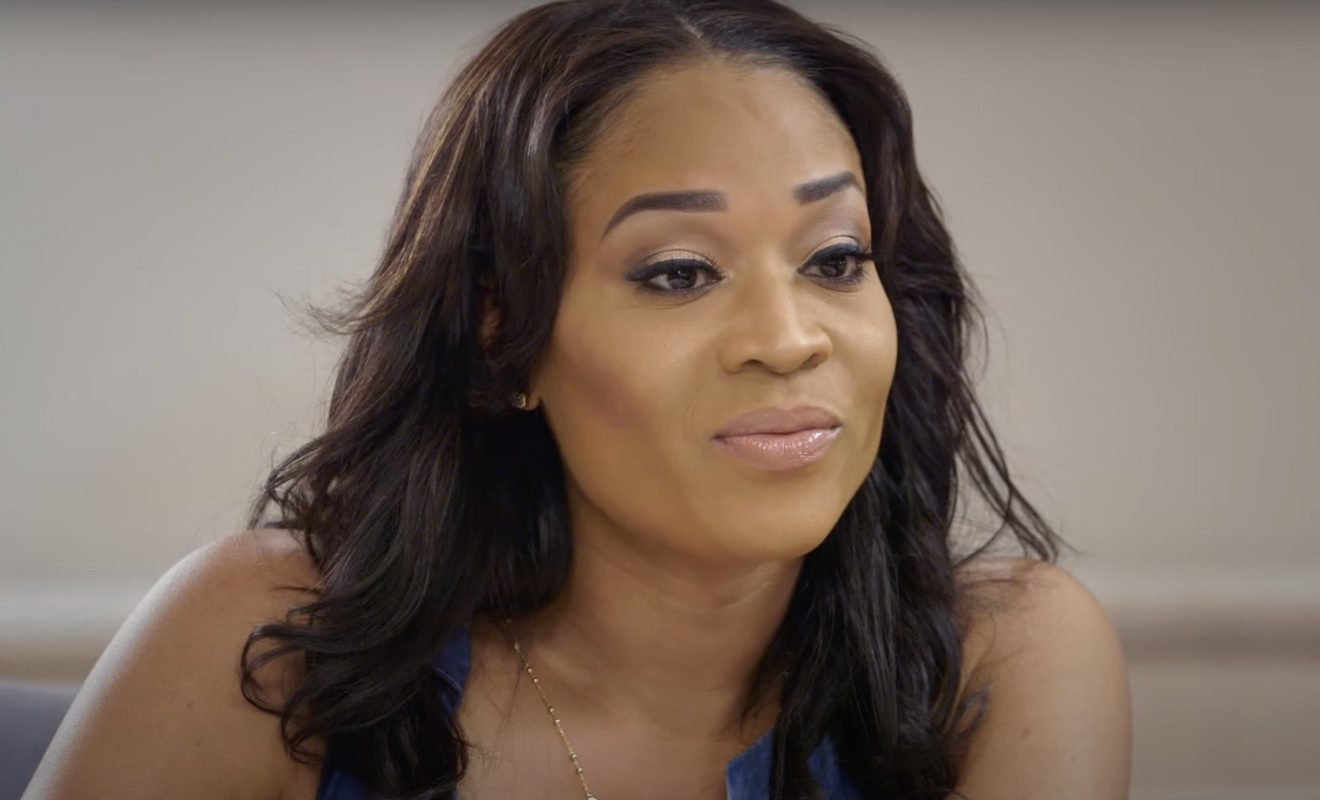 Mimi Faust can hold a grudge.
"Love And Hip Hop Atlanta" star Mimi Faust had a lot of drama on the show. Fans came to know her thanks to her messy love triangle with Stevie J. and Joseline Hernandez. For Mimi, it was hurtful that she had to learn the extent of Stevie's relationship with Joseline from watching the show. While Mimi can be cordial with Stevie, she's still not on good terms with Joseline. Both women have taken plenty of verbal jabs at each other over the years. They have also had physical altercations as well. However, Mimi's feud with Joseline isn't the only one she had on the show.
In fact, Mimi had a nasty fallout with K. Michelle. Their friendship soured after Mimi got involved with Nikko London. Many of the LHHATL cast members had a lot to say about the infamous video they made. And they felt as if it was out of Mimi's character to even do something like that.
K. Michelle didn't like Nikko when she met him. And the tension between her and Nikko led to issues with Mimi. At the height of the drama, K. Michelle slapped Mimi with a bouquet of flowers backstage at one of her performances. Although that was years ago, they were never able to make peace.
So it's no surprise that Mimi didn't hold back when she was recently asked about Joseline, K. Michelle, and Nikko. Plus. she was a bit irritated when people brought up her former fiancée Ty Young.
Click next for the details.