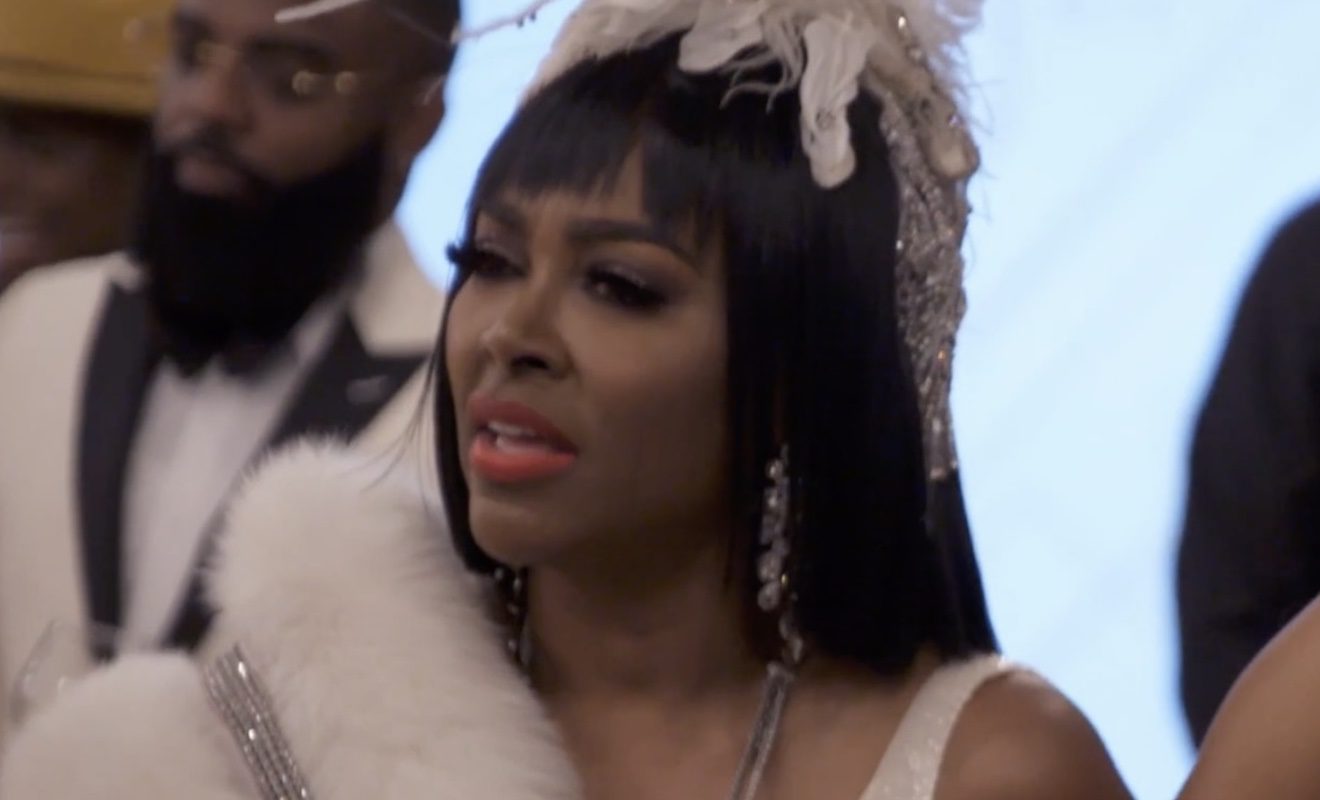 On the recent episode of "Real Housewives of Atlanta," Kandi finds out Sheree's friend Courtney said a lot more about her before their confrontation. Turns out she blamed Kandi for bringing the "ghetto" crowd to a popular establishment. Although Kandi is fed up with Courtney's actions, she also isn't liking that Sanya didn't defend her even though they have been spending a lot of time together. 
Kenya's accusations about Martell rub him and Sheree the wrong way. They really don't like it after Kenya accuses Martell of talking to her aggressively. Regardless, Kenya stands her ground. And she says that Martell is awful and Sheree should have stayed away due to how he treated his ex-wife. 
Plus, Drew makes her return. Things are going well with Ralph. And she says that music saved their marriage. 
Here's a recap for, "Sisters Before Misters."
Click next for the details.