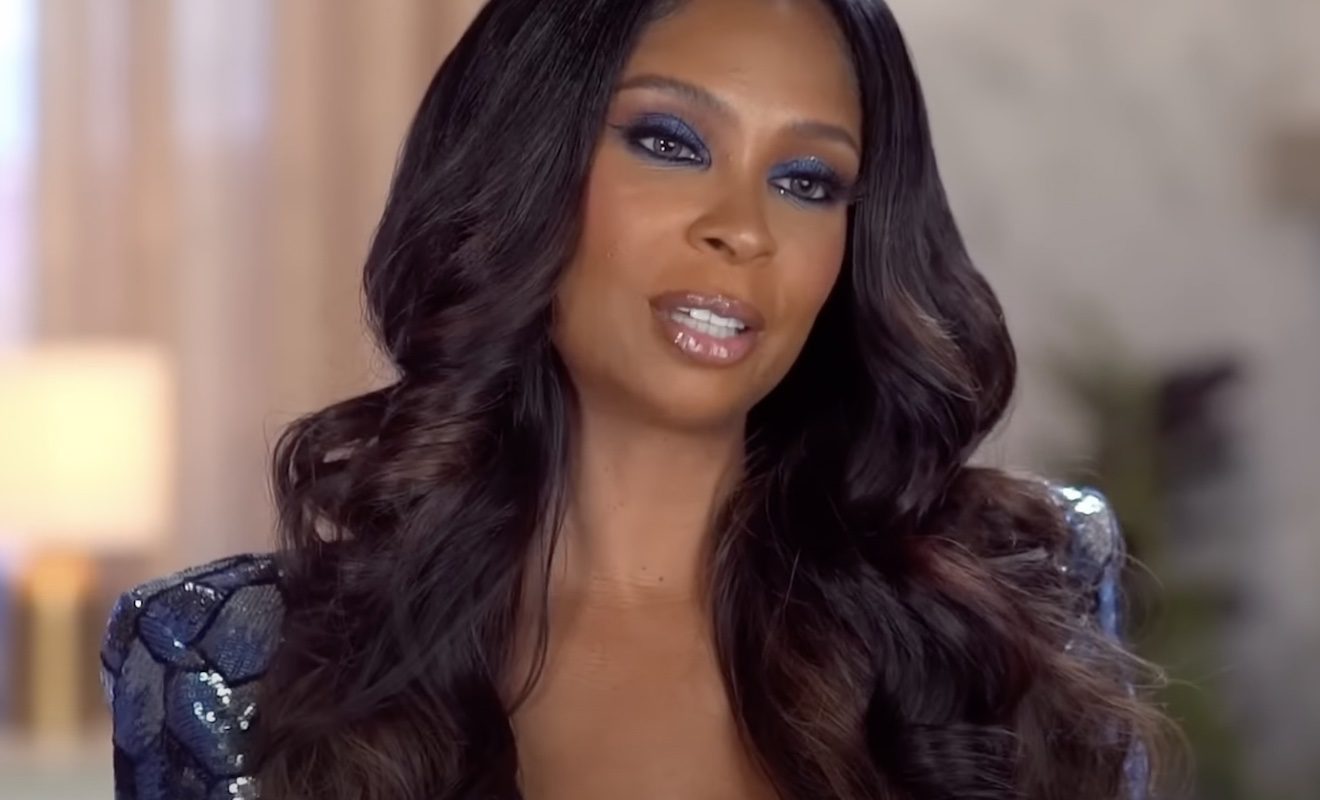 Jennifer Williams is no stranger to having messy feuds play out on BBWLA.
"Basketball Wives" star Jennifer Williams had a lot of drama during the previous season of the show. She clashed quite a bit with Jackie Christie. Their situation started off petty at a fashion show. However, things quickly escalated once Jennifer's documentary was brought up. She was told Jackie had been telling people that she helped Jennifer with the project. According to Jackie, Jennifer called her to ask for advice. And she was able to help Jennifer because she made connections in the industry from her previous experience as a producer for past projects. So she was willing to help Jennifer out. However, Jennifer said Jackie didn't tell the truth. She never asked Jackie for any help with the documentary.
Jennifer said it really upset her that Jackie told people she helped her do the documentary. The reason it was bothersome is the sensitivity of the topic of the documentary. Years ago, Jennifer alleged a man she used to date stole her Range Rover. The documentary focused on the alleged incident. So Jennifer was offended that Jackie would take credit for anything in relation to making it since it is such a passion project for her. So Jennifer began to really cool off on Jackie.
Jennifer Williams is not a fan of BBWLA newbie Vanessa Rider.
The feeling was mutual for Jackie since she felt like Jennifer was lying on her. Eventually, Jackie accused Jennifer of lying about her ex stealing her car. So Jennifer responded by hitting Jackie with a cease and desist letter. She said she had to do this because she is currently facing off with her ex about this in court. So what Jackie said on the show was harmful.
Well, next season Jennifer will have even more drama. Recently, Blogger Spilling BBW Tea revealed one of the newbies is planning to expose Jennifer's fiance, Christian Gold. In fact, the behind-the-scenes drama has resulted in the cast having to start back filming in November.
Interestingly enough, Jennifer responded to the blogger's post on X. She also revealed the newbie who is making the threats is Vanessa Rider.
Jennifer posted, "Stop taking the bait from a goofy broad…Vanessa needs to worry about what's going on in her own home 👀."