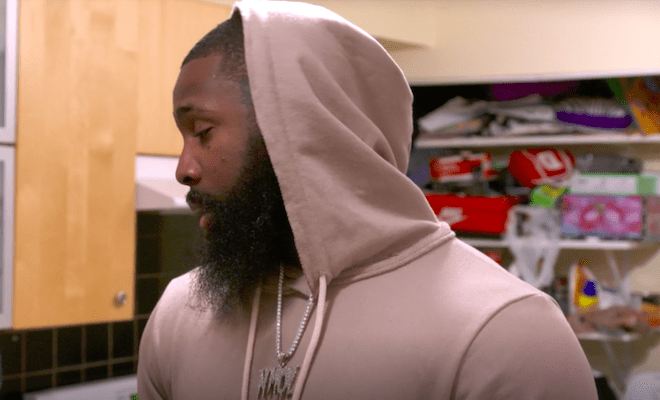 By: Amanda Anderson-Niles
On last night's episode of "Black Ink Crew Chicago," Ashley tells Don she's pregnant, and he has mixed feelings about the news.
Van learns that his daughter has been affected by his breakup with Jenn.
Phor and Nikki reach an understanding about his drama with Janelle.
And Cobra and Lily clash when their living arrangement goes sour.
Here's a recap of, "Surprise, I'm Pregnant."
Click next for the details.