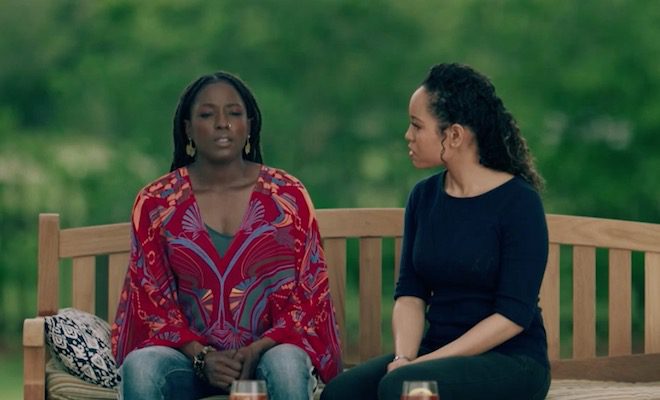 By: A.J. Niles
"Queen Sugar" Season 3 has been quite controversial.
Many fans of the show expressed disappointment in the romance between Nova and Charley's ex Remy. Television personality Roland Martin is one of those fans.
Roland expressed his thoughts on the relationship after last night's episode. And it seems one of the actors agree with the viewer sentiment.
Click next for the details.