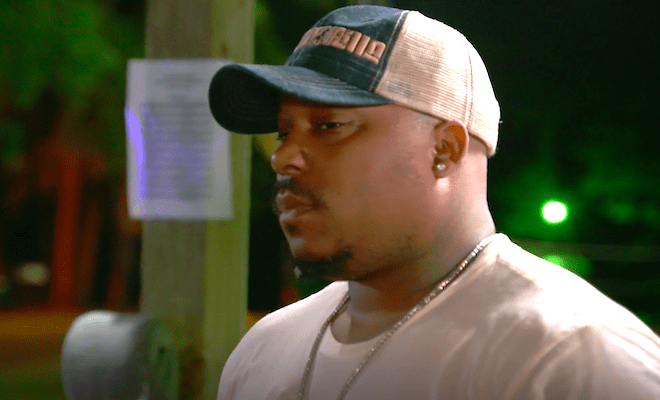 By: Amanda Anderson-Niles
On last night's episode of "Black Ink Crew Chicago," things got pretty rough for Van.
After he sides with Reese and Lily when they complain that Van's boo Jenn is too involved in Loyal Ink's business, Lily exposes him.
She claims Van actually tried to make a move and ended up kissing her.
When things get nowhere on the group's bonding trip, Reese and Lily decide it's time to leave the shop.
And Ashley finally gets Don to hear her out once and for all.
Here's a recap of "One Time At Adult Camp."
Click next for the details.