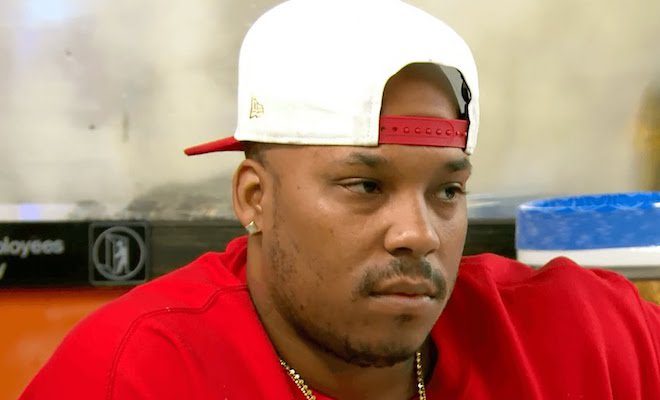 By: Amanda Anderson-Niles
On the most recent episode of "Black Ink Crew Chicago," Van and Jenn's toxic relationship got even worse.
During the group's trip to Las Vegas, Van slept with his apprentice Evenita.
And when he revealed this to Jenn, she pushed for a Vegas wedding.
They didn't go through with the wedding, and Jenn realized that the relationship has become a mess.
Interestingly enough, Van may have thrown some shade recently.
Click next for the details.