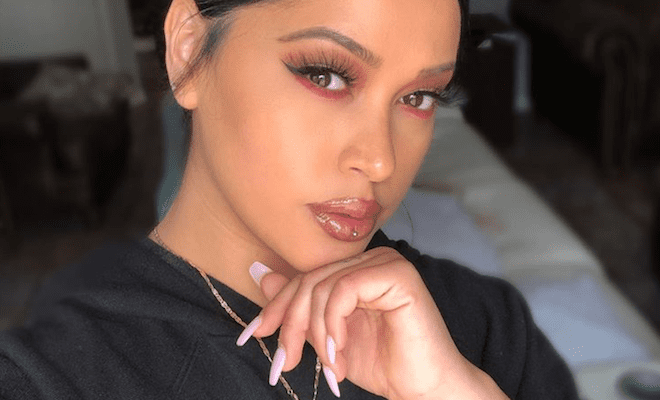 Fans were divided when it came to Lily's future at 9Mag.
In fact, Charmaine's call for Lily's firing led to an entire discussion on the N-word.
While there were some who felt like Mexicans should be able to use the word, a lot of people disagreed.
Van and Don had Charmaine's back and also expressed they don't like Lily using the word.
Ryan didn't take issue with Lily's usage of the word, but he dismissed her from the shop to keep the peace. He quickly regretted his actions and asked Lily to return.
But Lily declined and said the tension was too much for her to go back.
Plus, she nearly came to blows with Van's boo Jenn twice already. So Charmaine, Van, and Don weren't the only ones she had to worry about.
Now that the show is set to return in June, some details of what's to come have been released.
And Lily confirmed her return to 9Mag on her Instagram account.
Check out the post below.
Lily also liked the following comment:

And Ryan showed support by liking a comment:

Are you here for Lily's return?