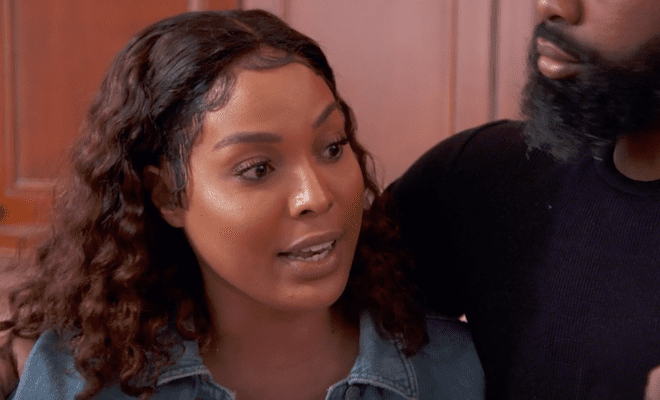 By: Amanda Anderson-Niles
On the latest episode of "Black Ink Crew Chicago," the group takes a bonding trip to Miami.
Things start off very peaceful.
Lily even ends up apologizing to Charmaine.
But after Charmaine gets honest about how she feels working at the old shop now, Ryan goes all the way off.
Here's a recap of, "Team Bonding!"
Click next for the details.