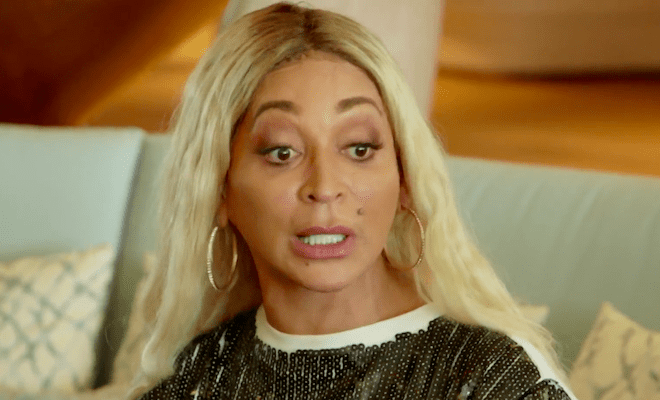 Karen Huger and Gizelle Bryant are still in a rocky place. They haven't been friendly since Gizelle had plenty to say about Ray Huger's tax debt. Gizelle has tried to get back on track with Karen, but Karen no longer trusts Gizelle. So when Karen found out about Gizelle's comments in New Orleans, she was furious.
She doesn't see what was wrong about her choosing to not attend an outing during the trip. But Gizelle feels it was shady for Karen to skip the outing just to go on Instagram Live. Karen said she didn't want to go out because she was grieving her father's death. And at that time, his burial was just days away. So she wanted to take the time to thank her followers for their support.
But Gizelle says this is just an excuse. And Karen was on Live talking about other things. This led to the two women arguing loudly in the hotel lobby during the trip to the Cayman Islands. During the confrontation, Karen calls Gizelle phony. And Gizelle refuses to stay in the same room as Karen.
Check out the preview of the upcoming episode below.