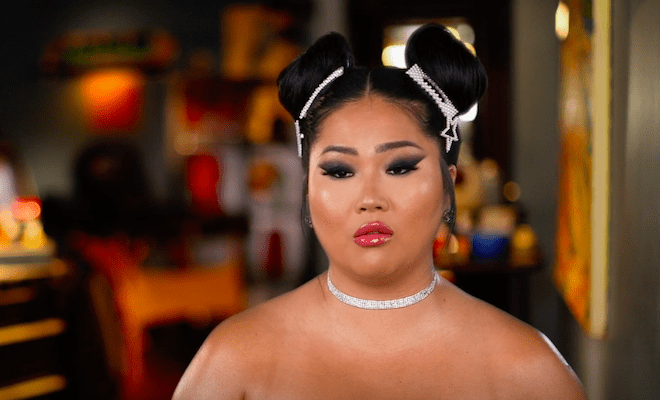 By: Amanda Anderson-Niles
"Black Ink Crew" star Young Bae is having an emotional season. Her relationship with Rob has ended. And Bae claimed Rob just left one day after an argument and never returned. So she's been taking care of Niko all by herself. Adjusting to life without Rob has been hard. Plus, she's decided she wants to pull the plug on their marriage.
Interestingly enough, some feel like Rob's Instagram page tells a different story. By the looks of his posts, he's very much involved in Niko's life. So much so, some "Black Ink Crew" fans believe Bae is fabricating the situation for a storyline. Rob agrees with this theory.
Click next for the details.