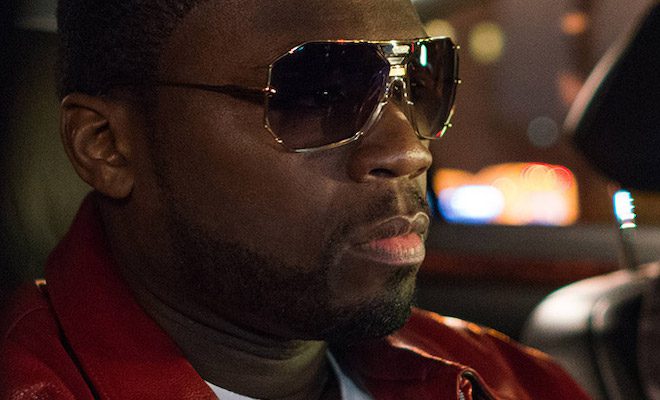 By: Amanda Anderson-Niles
50 Cent was able to find success in television thanks to his hit show "Power." The show has been massive in ratings for Starz. And the current season will be its last. And fans have been very opinionated about the latest episodes.
When 50 isn't responding to criticism of the show, he's promoting it in his own way on social media. However, Naturi Naughton became a target. While folks had a lot to say about Tasha's explosive conversation with Ghost in which he got violent, the memes were plentiful. And one meme, in particular, made fun of Naturi's edges.
50 Cent reposted the meme and Naturi responded.
Click next for the details.