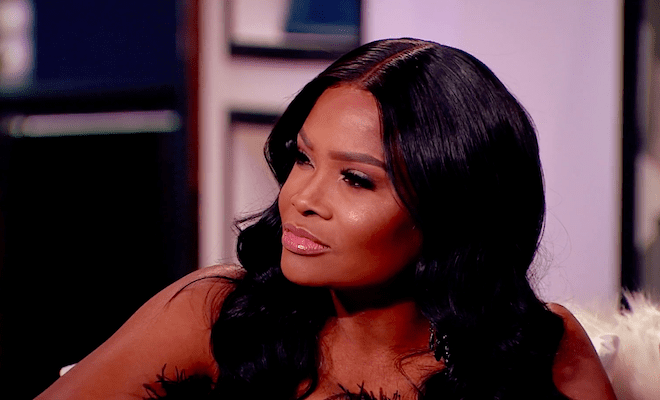 By: Amanda Anderson-Niles
"Married to Medicine" star Dr. Heavenly Kimes doesn't back down from feuds. She's also quick to speak her mind when it comes to other cast members. And she definitely doesn't mind clapping back when she's good and ready.
These are the reasons why she has a lot of supporters. But she also has critics, too. Some feel like she crosses the line with her actions on the show. And they aren't here for how she handles people she's at odds with.
After a fan of the show called her out about this, she responded.
Click next for the details.