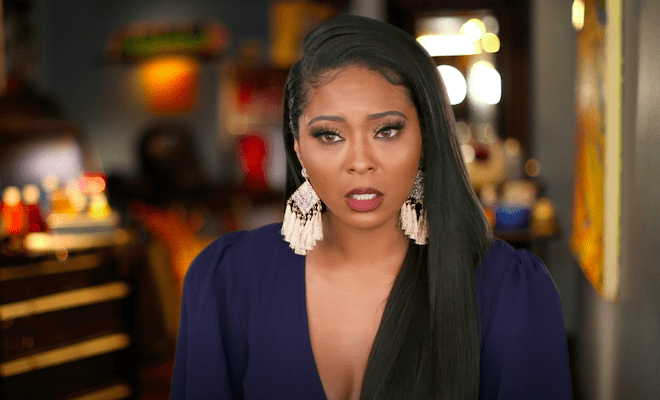 By: Amanda Anderson-Niles
On the latest episode of "Black Ink Crew," Bae still doesn't get what she's looking for from her father. They talk again after their first conversation goes left, but Bae doesn't think she actually got any closure. So she has mixed feelings.
Unfortunately, she has even more drama at the tattoo convention. After she meets with Kitty to talk about Kitty's feuds with Tati and Donna, things get heated.
And it's clear that Kitty and Bae's friendship is over.
Also, Walt gets some disappointing news from Jess.
Here's a recap for, "My Name is Earl."
Click next for the details.