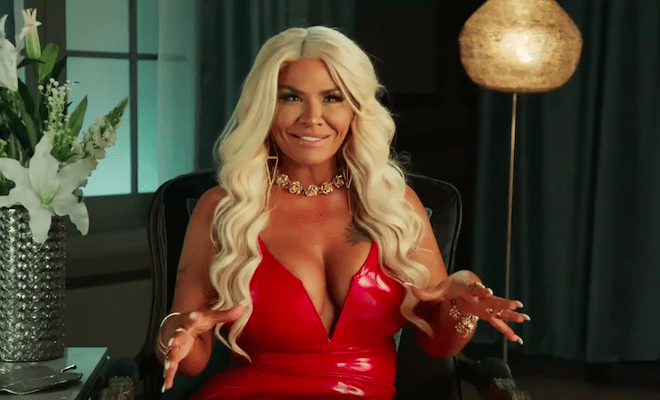 Briana Latrise is not here for Madina Milana jumping into her drama on "Growing Up Hip Hop." She warned Madina not to run up again or there would be problems. When Madina found out about the warning, she responded on Instagram. And she made it clear that she won't be backing down.
She then taunted Briana about her altercation with Egypt. As we reported, Egypt hit Briana while they were filming. And Briana feels as if the attack was premeditated.
So when Briana found out about Madina's latest Instagram post, she clapped back. Check out the screenshots below.