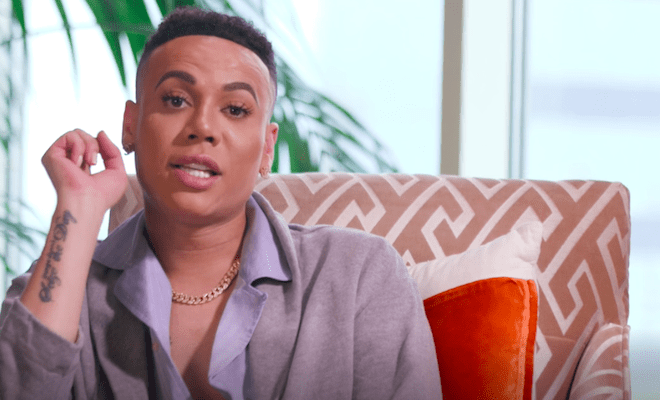 By: Amanda Anderson-Niles
"Love And Hip Hop Miami" newbie Nikki Natural clashed something serious with Trina. And Trina wanted to put her hands on Nikki. However, security was able to keep that from happening. But Trina had a lot to say to Nikki at the reunion. And Nikki's kids weren't off-limits.
Despite this, Bobby Lytes says that Nikki owes Trina an apology.
Interestingly enough, Nikki recently claimed that she actually did apologize to Trina before the reunion. So she was blindsided by Trina's rage when she came out on the stage.
Click next for the details.