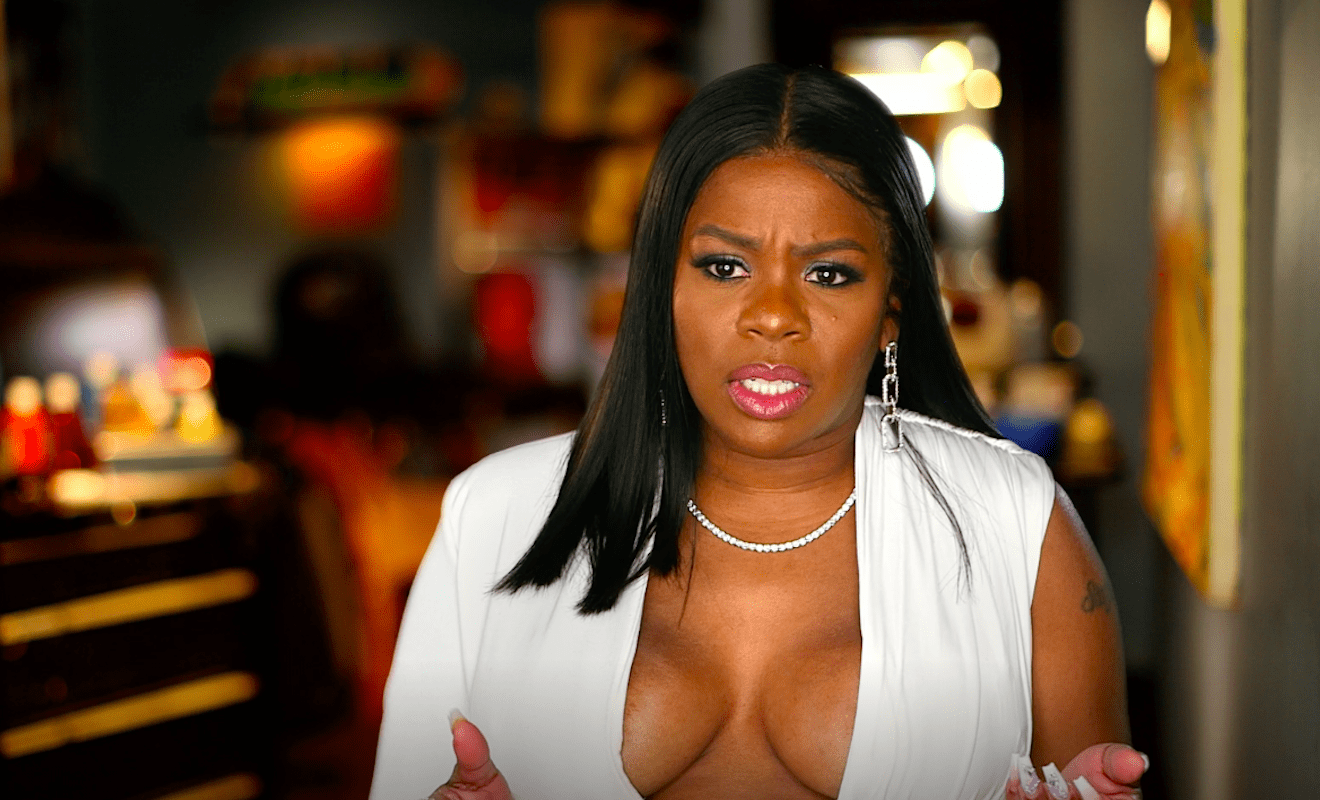 By: Amanda Anderson-Niles
Walt has found love with Jess. So the couple has decided to get married in Hawaii, and of course, they invited the crew to be there for their big day.
However, Tati would later tell Young Bae and Donna that Walt has been sliding in her DMs.
And after the conversation they had, she's not sure the wedding would actually happen if she told Jess.
After the episode aired, Jess had something to say about the situation. She's not here for any of it either. So she slammed Tati.
Click next for the details.