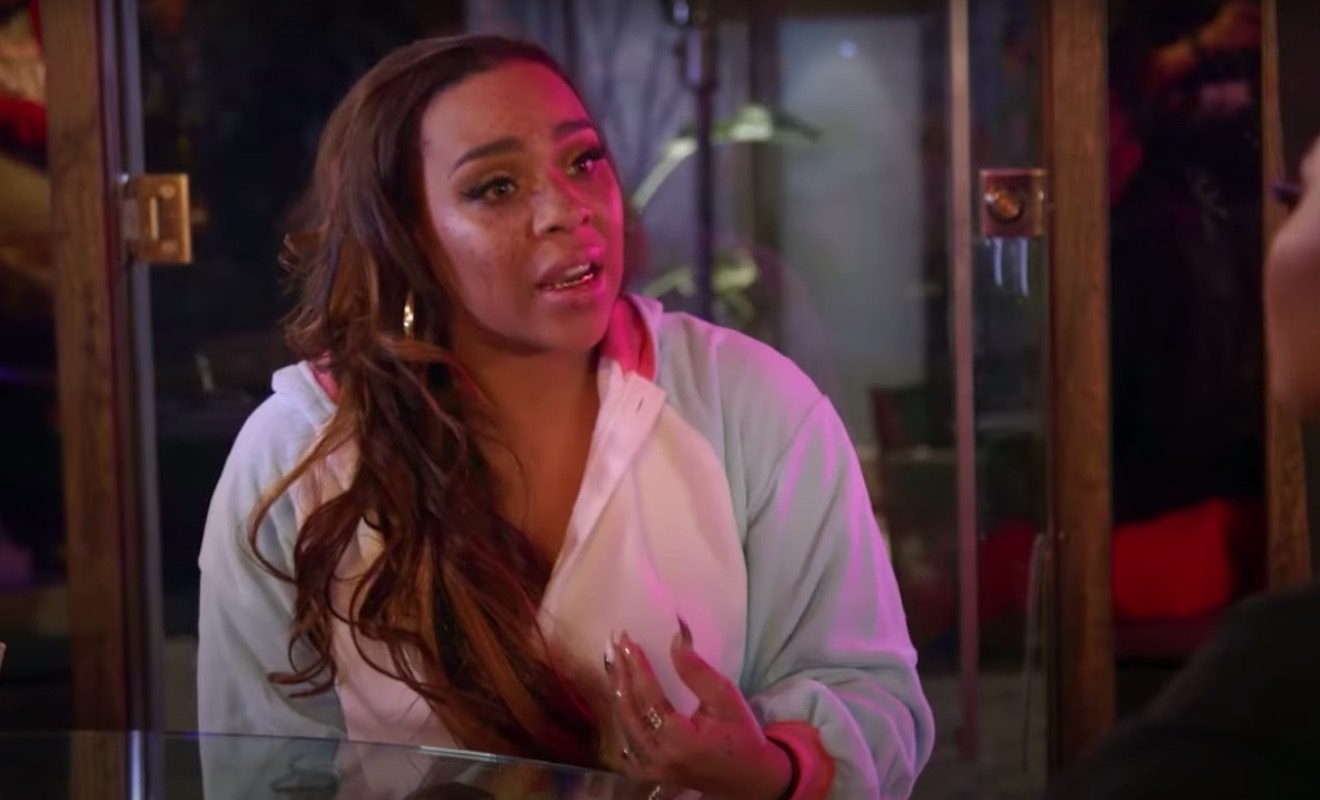 By: A.J. Niles
Tonight's the night "Growing Up Hip Hop" fans may get to see the anticipated altercation between Egypt Criss and Briana Latrise.
Briana finally gets her sit-down with Egypt when Egypt returns from Jamaica and her time with her Aunt Marleen and Tee Tee.
Their conversation quickly escalates at Lil Twist's pajama party with Sam and the cast looking on.
Apparently, Egypt hasn't forgiven Briana for allegedly ruining her engagement party and feels Briana's a bully. Egypt's also not afraid to bring "Trepa" out of hiding.
Click next for the details.