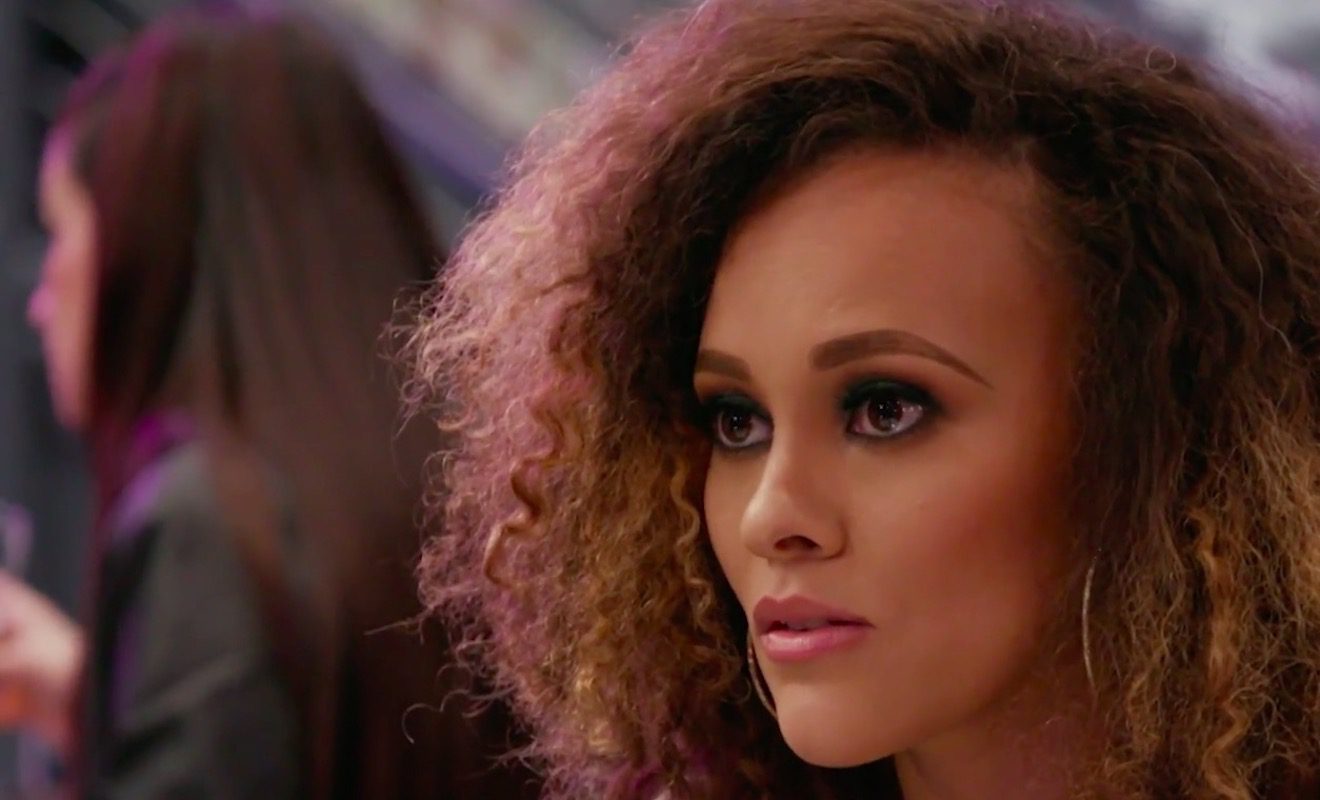 Ashley's marriage isn't without its controversies.
"Real Housewives of Potomac" star Ashley Darby is once again a hot topic. As always, her marriage is front and center on the show and in the media. Months ago, Michael was accused of cheating on her. And since this isn't the first time he's been accused of the deed, some are wondering just why Ashley continues to stick it out.
On the recent episode, Candiace Dillard gets an interesting text message from a close friend. And the friend tells her that one of her friends who works at a nightclub saw Michael get too comfortable with some strippers. He also allegedly told people that he has a wife and a boyfriend. Then on top of that, Michael allegedly asked multiple women to go back to the hotel with him.
So Candiace was trying to figure out how to break the accusations to Ashley during the lake house trip.
She decided to tell Gizelle Bryant first and the plan was to tell Ashley about this during dinner later that night.
Ashley opened up about her marriage in an interview.
While viewers haven't seen the conservation unfold yet on the show, Ashley did discuss her marriage during a recent interview. Some of Ashley's comments are raising eyebrows, too.
Ashley described her marriage as an 'unconventional" one. And she also said that she related a lot to Jada Pinkett Smith and Will Smith's confession of Jada's "entanglement" with August Alsina.
Click next for the details.