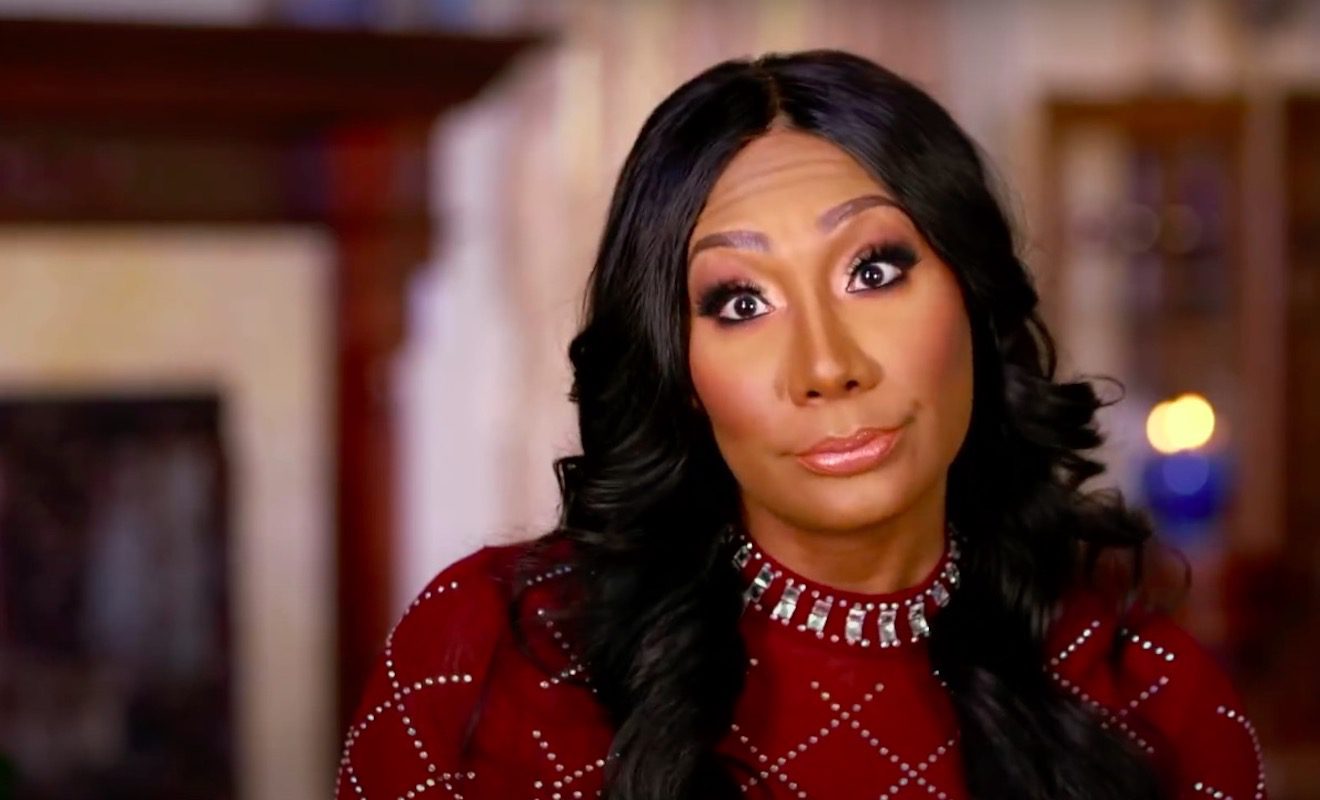 Traci Braxton isn't on good terms with Towanda Braxton and Tamar Braxton.
"Braxton Family Values" hasn't been easy for the family to film over the years. But lately, it's been much harder. And at this point, the drama has only intensified. On the previous season, Traci Braxton had a huge blowup with Tamar Braxton and Towanda Braxton. Of course, this all went down during Tamar's birthday weekend in Napa Valley. Tamar was already not happy that Von Scales proposed to Trina Braxton during the trip. She felt him doing so overshadowed her birthday. So there was already some tension with that.
However, Traci would later have her own moment after Towanda's boo Sean Hall and David Adefeso told the sisters to hash out their issues. She felt this was the wrong move to make. And she questioned why Sean felt comfortable enough to get in the sisters' business.
Towanda Braxton is clapping back.
Some similar comments were made on the recent episode. While at Trina's wedding, Traci snapped at Sean after he told Michael Braxton Sr. it was time for him to get ready to sing. In a green screen interview, Traci said she can't stand Sean because he's always in the sisters' business.
Interestingly enough, Towanda responded to this on social media. And she took a shot at Traci's husband Kevin Surratt in the process.
Click next for the details.