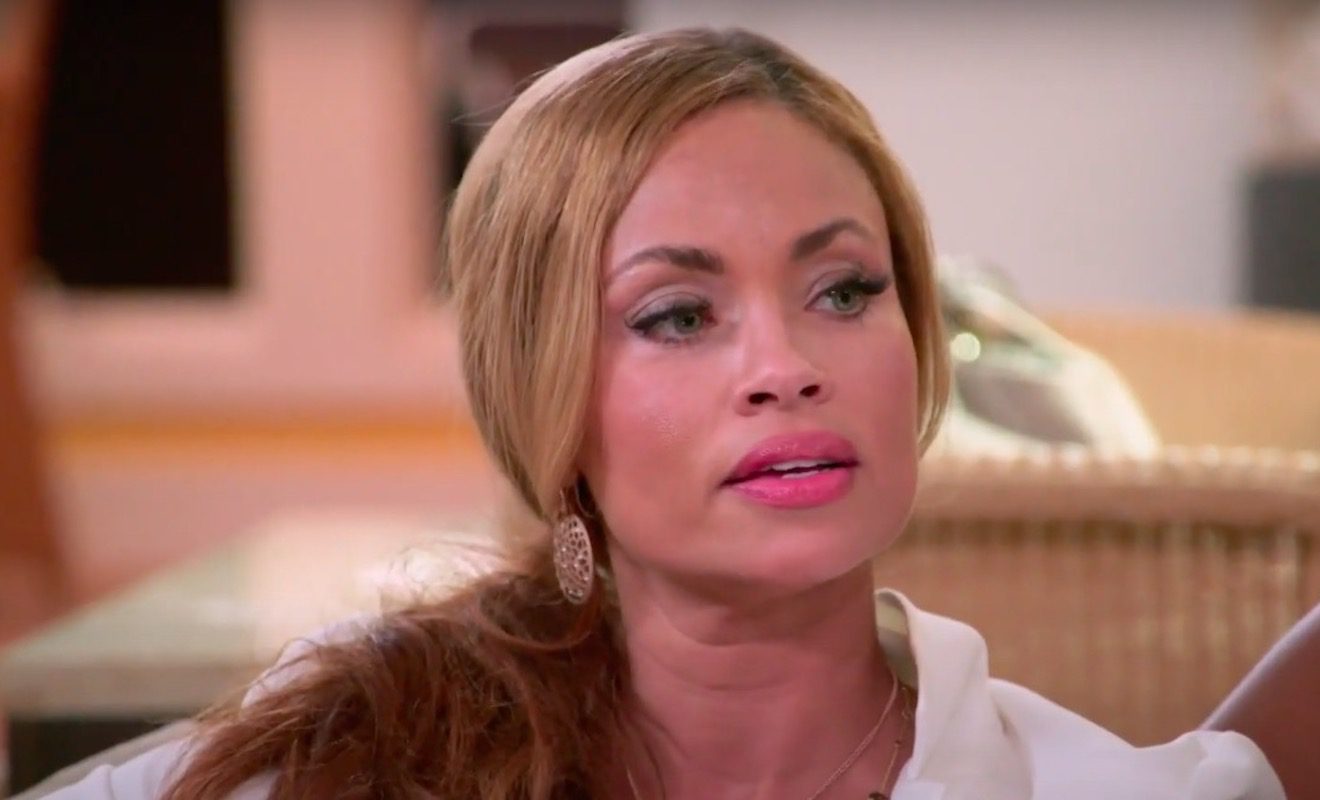 There has been a lot of drama on the current season of "Real Housewives of Potomac."
"Real Housewives of Potomac" has been very controversial this season. Since last year, Monique Samuels and Candiace Dillard's altercation has been a hot topic in the media. And while fans of the show have had a lot to say about it, so has the rest of the cast. In fact, it seems as if there has been a huge divide. Gizelle Bryant, Robyn Dixon, and Wendy Osefo have refused to film with Monique.
As for Karen Huger and Ashley Darby, they have refused to abandon Monique. Ashley even wrote a character statement to aid Monique in her countersuit against Candiace. This didn't sit well with Candiace. And Wendy, Robyn, and Gizelle called Ashley out for this on the recent episode. Regardless, Ashley said she did what needed to be done. She wasn't going to sit back and watch Monique go to jail.
Gizelle Bryant has been accused of stirring the pot.
Karen has attempted to remain neutral. She believes both Monique and Candiace are both wrong. But Candiace doesn't feel supported enough by Karen. On the recent episode, Gizelle asked Candiace how she felt about Karen after she didn't ice out Monique. Candiace said she didn't know if she could trust Karen anymore. And Gizelle said she shouldn't.
At this point, Karen thinks Gizelle is messy and she causes a lot of the blowups on the show. It was rumored that Gizelle was called out for this at the reunion and she was a major target, too.
Interestingly enough, Gizelle recently opened up about the reunion. And she said it was tough for her.
Click next for the details.