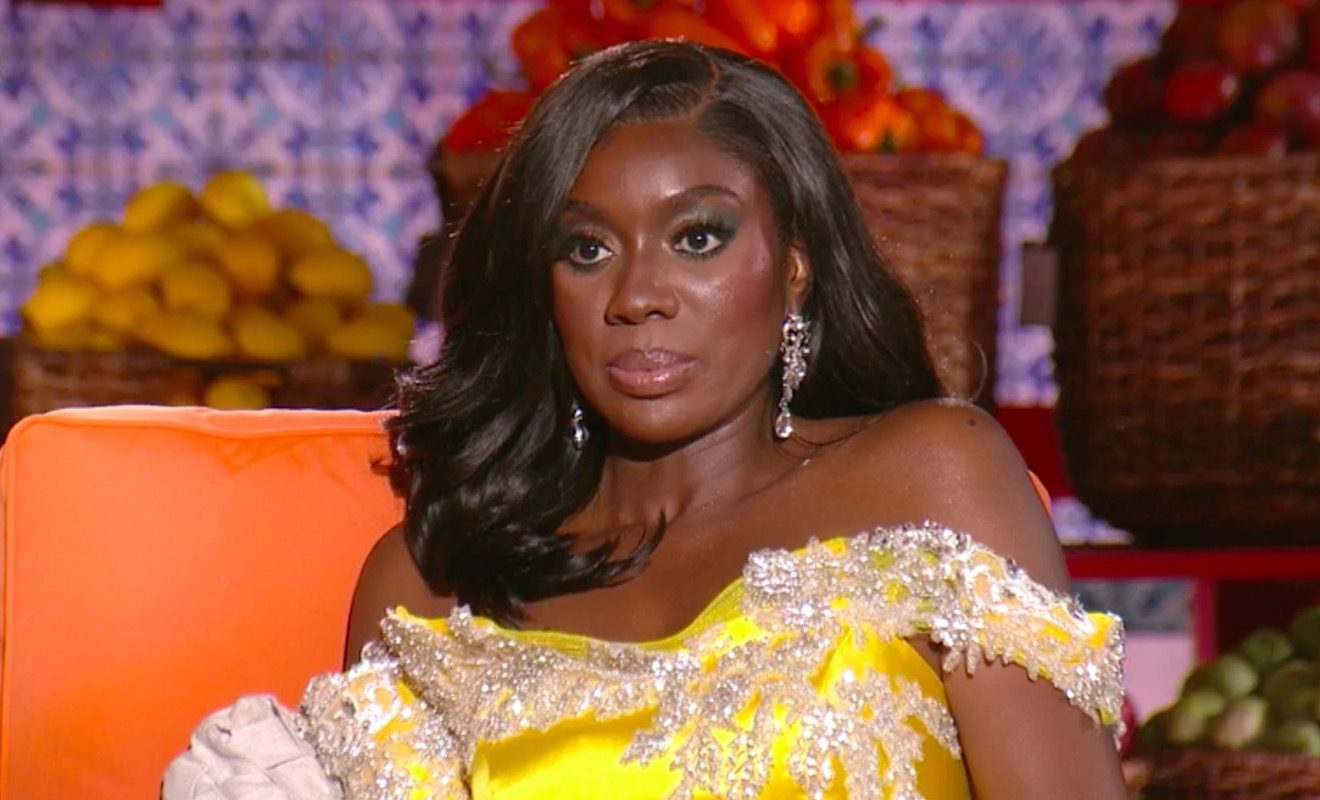 Is Candiace Dillard walking away from RHOP?
"Real Housewives of Potomac" star Candiace Dillard has made it clear where she stands with Monique Samuels. After their altercation, she's decided that there's no coming back from what happened. At this point, the two women may never be friends again.
Candiace felt like Monique showed absolutely no remorse. So she filed charges. In the end, all charges were dismissed. However, it's clear that things are still contentious within the group. After Ashley Darby and Karen Huger continued to support Monique, Candiace isn't on the best terms with them either.
And she doesn't want to remain on the show if Monique is still a part of the cast.
Interestingly enough, it's been rumored that Monique would not be asked back for the upcoming season. However, Monique told her followers that she was not fired. And contracts for season 6 were sent out. Plus, Andy Cohen said that he didn't see a need for any changes to be made to the cast. So it's looking as if all the women were asked back.
However, Candiace has some of her fans thinking she is done with the show.
In fact, one Twitter user tweeted Candiace and told her how much they loved her. They want her to be on the upcoming season, and they told Candiace to like the tweet if she's coming back.
Candiace told the fan she loves them but she never liked the tweet. So now some of her supporters aren't confident that she'll return for season 6.

Check out the tweet here.
Wendy Osefo responds to the report alleging she's been fired.
Interestingly enough, it was also rumored that Wendy Osefo didn't receive a contract for season 6.
Wendy responded to this on Instagram Story. She wrote, "Imagine MediaTakeOut as a verifiable source ?  ? . Men lie. Women lie. Contracts don't ?? .