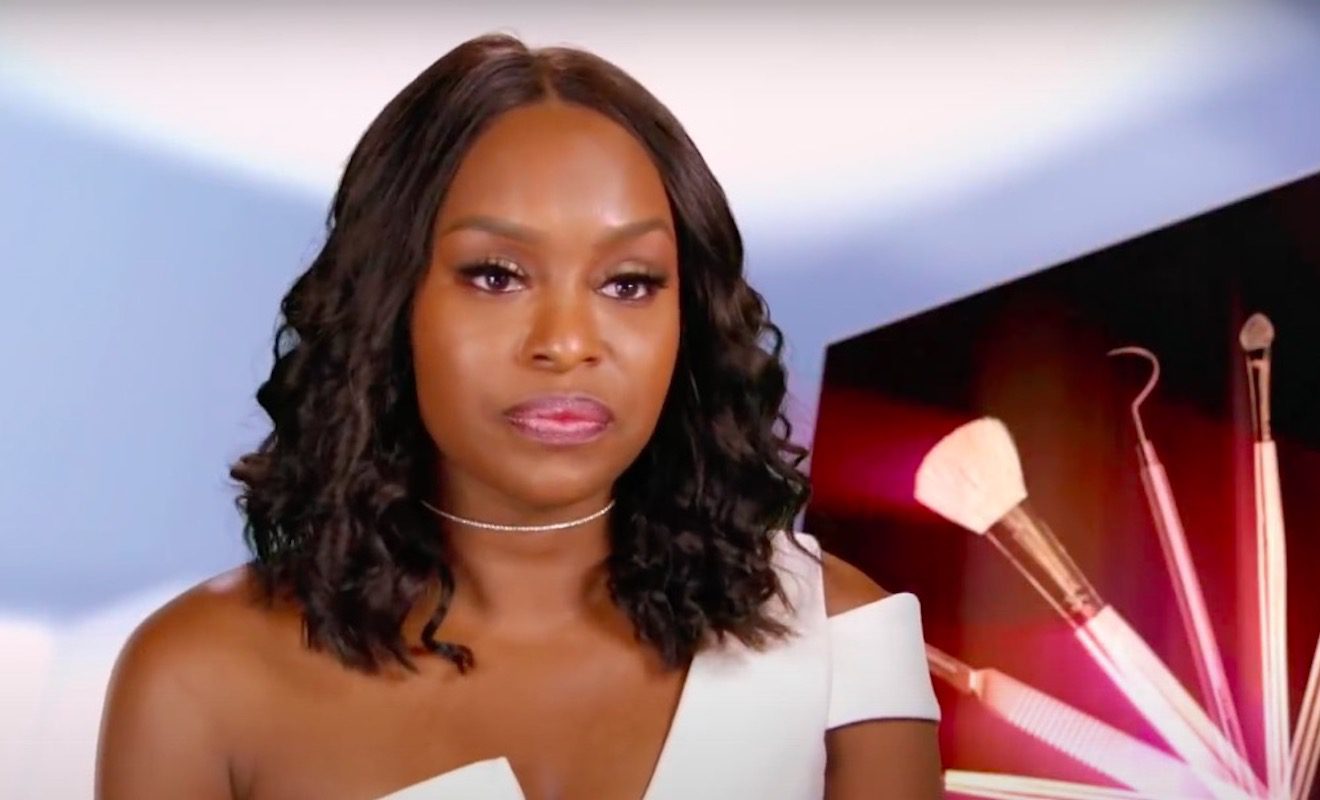 There have been major cast changes made to "Married to Medicine."
"Married to Medicine" returns in March. However, there has been a lot of discussions about the casting for season 8. Last year, Mariah Huq and Buffie Purselle confirmed they are out. While Buffie said she made the decision on her own to not return, Mariah was not offered a contract. This was very upsetting to her since she is the creator of the show. And in an interview, she made a lot of accusations about Purveyors of Pop, the production company over the show.
Mariah alleged that she wasn't allowed to wear her hijab while filming green screen interviews. She complained about not being able to be a part of the spinoff shows. And she said that she believed that the drug accusations made by Quad Webb were used to push her off the show. Mariah also stated that she felt like her family life was not shown on the show like it should have been. So she planned to sue Purveyors of Pop.
And her supporters have called for a boycott of Bravo.
As for Quad, she has been demoted to a friend of the show. While a lot of fans are excited about the upcoming season, some are disappointed about the statuses of Quad and Mariah. Interestingly enough, Dr. Heavenly Kimes had some interesting things to say regarding these changes.
Click next for the details.