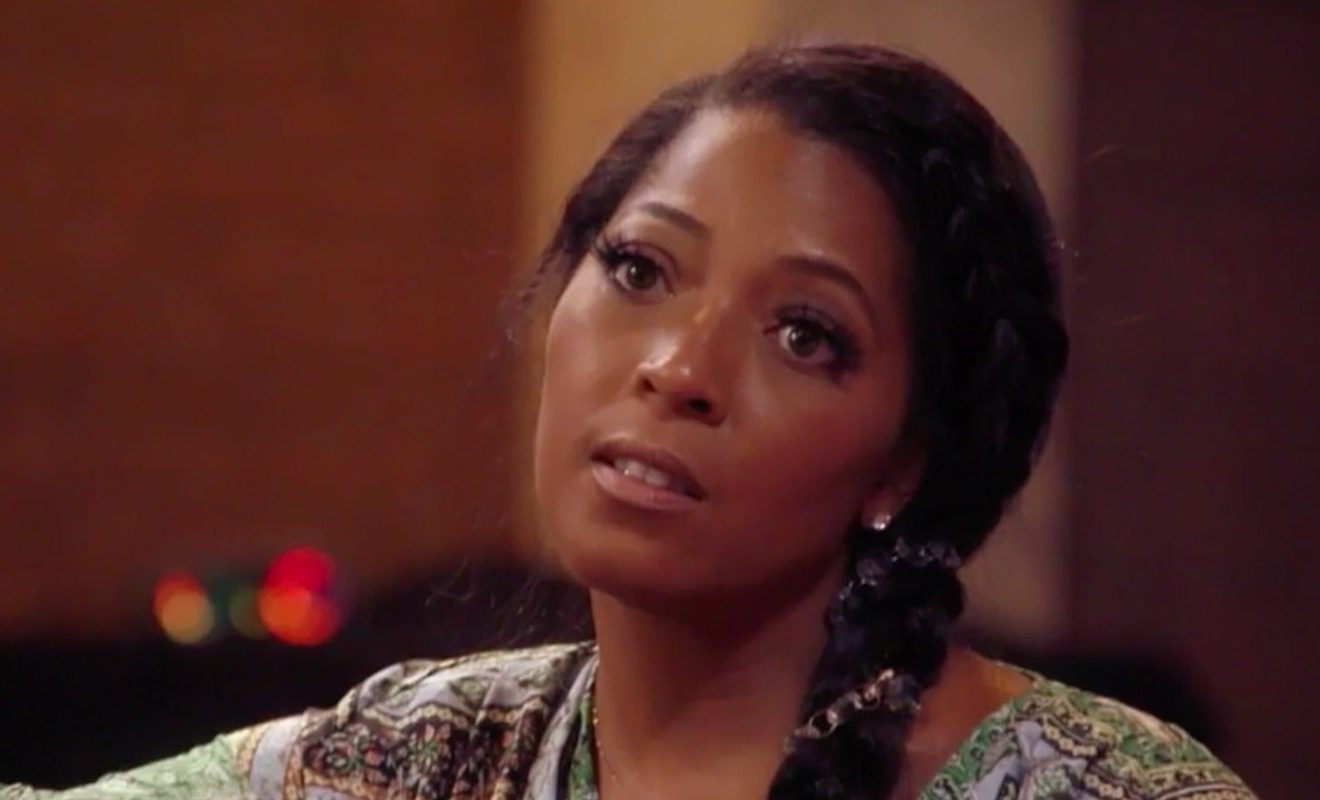 On the latest episode of "Married to Medicine," Quad returns. While she thought she was in a good place with all the ladies, Heavenly shows her a video of Toya making some shady comments. Shocked and enraged by this, Quad claps back hard. She accuses Toya of getting a private loan to pay for the extravagant pool at her new house. And Quad doubts very much that Toya can afford her home.
Interestingly enough, Toya is also still having some issues with Contessa. They have a huge blowup at Anila's event. While Contessa wants to just move on from it all, Toya feels as if Contessa has been disrespectful.
So after things get heated between them, Contessa begins to suspect that Anila set her up for another confrontation with Toya. She leaves the event early with Scott, and this doesn't sit well with Anila.
Here's a recap for, "New Year, Old Feuds."
Click next for the details.