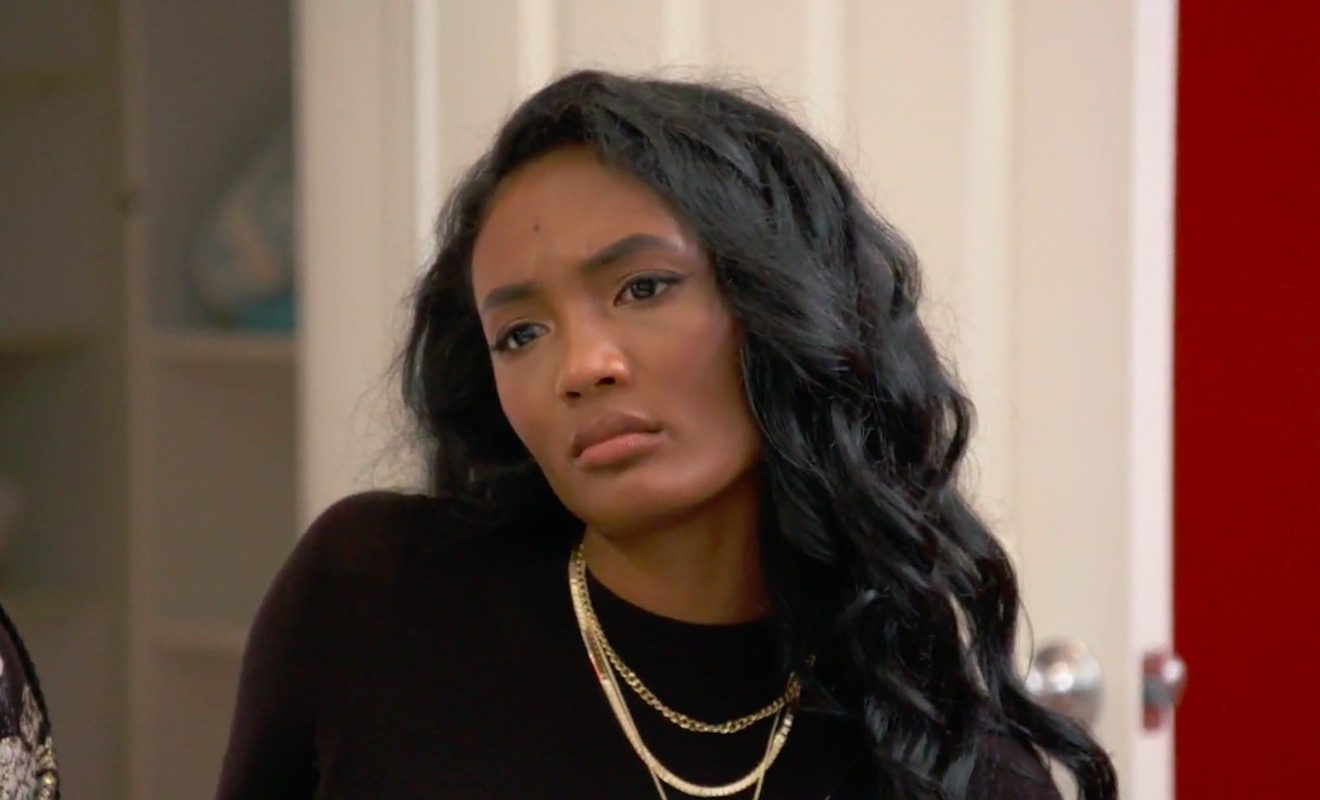 Falynn Guobadia and Simon Guobadia have pulled the plug on their marriage.
"Real Housewives of Atlanta" newbie Falynn Guobadia has been clashing with LaToya Ali over the comments she has made about Falynn's marriage, as well as her husband Simon Guobadia. LaToya said that Falynn looked like the type to marry an older man with money. Plus, LaToya also hopped on social media and alleged that Simon kicked Falynn out of their home. This of course was after it was rumored that Simon and Falynn had broken up and people noticed that they weren't following each other on Instagram anymore.
On "Real Housewives of Atlanta," Falynn even tried to run up on LaToya after she said that Simon is in his 60s (he's in his 50s) and LaToya taunted Falynn for having children from previous relationships. LaToya's actions didn't just upset Falynn, but the rest of the cast called out LaToya for her treatment of Falynn.
A couple of days ago, Falynn confirmed that she and Simon had parted ways. She made the revelation on Instagram.
And hours ago, Simon addressed their split. A follower asked him about infidelity, and Simon would later break down why he felt there was no way for him to save their marriage.
He also explained that he and Falynn broke up months ago, too.
Click next for the details.