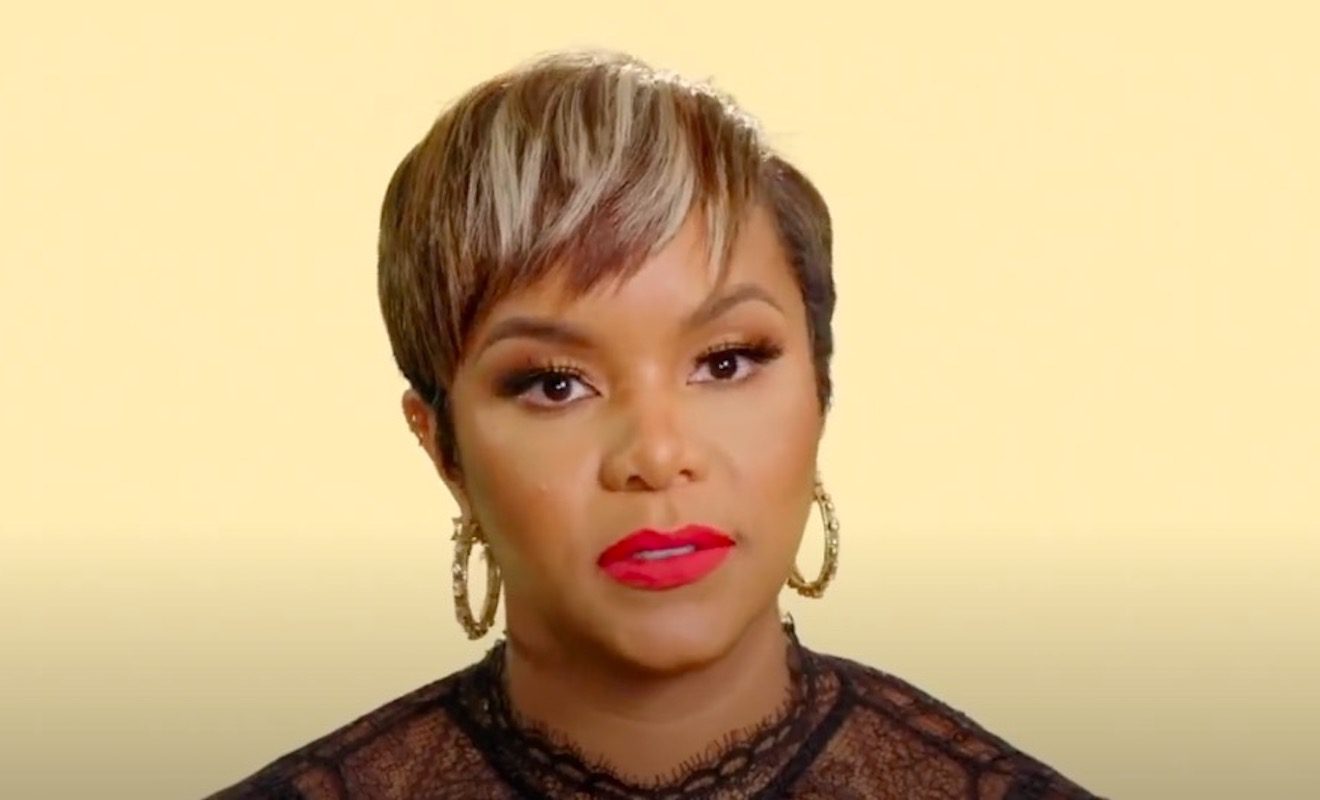 Things didn't work out for LeToya Luckett and Tommicus Walker.
LeToya Luckett was very open about her personal life and marriage on "Friends & Family Hustle." She and Tommicus Walker had many ups and downs. However, things got really rough after Tommi's mother passed away from cancer. He struggled to process it all, and at times, LeToya felt as if he would just lash out at her. And this wasn't easy for her because she was also grieving.
As things continue to spiral out of control for the couple, LeToya felt it was time for them to get marriage counseling. This wasn't something Tommi felt comfortable doing. So their counseling sessions would also be very tense. In fact, after one session, Tommi got fed up and told her he was headed to the airport to catch a flight to Dallas. His daughter lives in Dallas. So he's used to going back and forth to see her. But this refusal to tell LeToya he loved her before getting on the flight didn't sit well with viewers. He issued a public apology and it seemed as if they were back on the mend.
However, a woman would later accuse him of sleeping with her. And LeToya eventually announced that she was pulling the plug on the marriage.
Recently, LeToya gave an update.
Click next for the details.