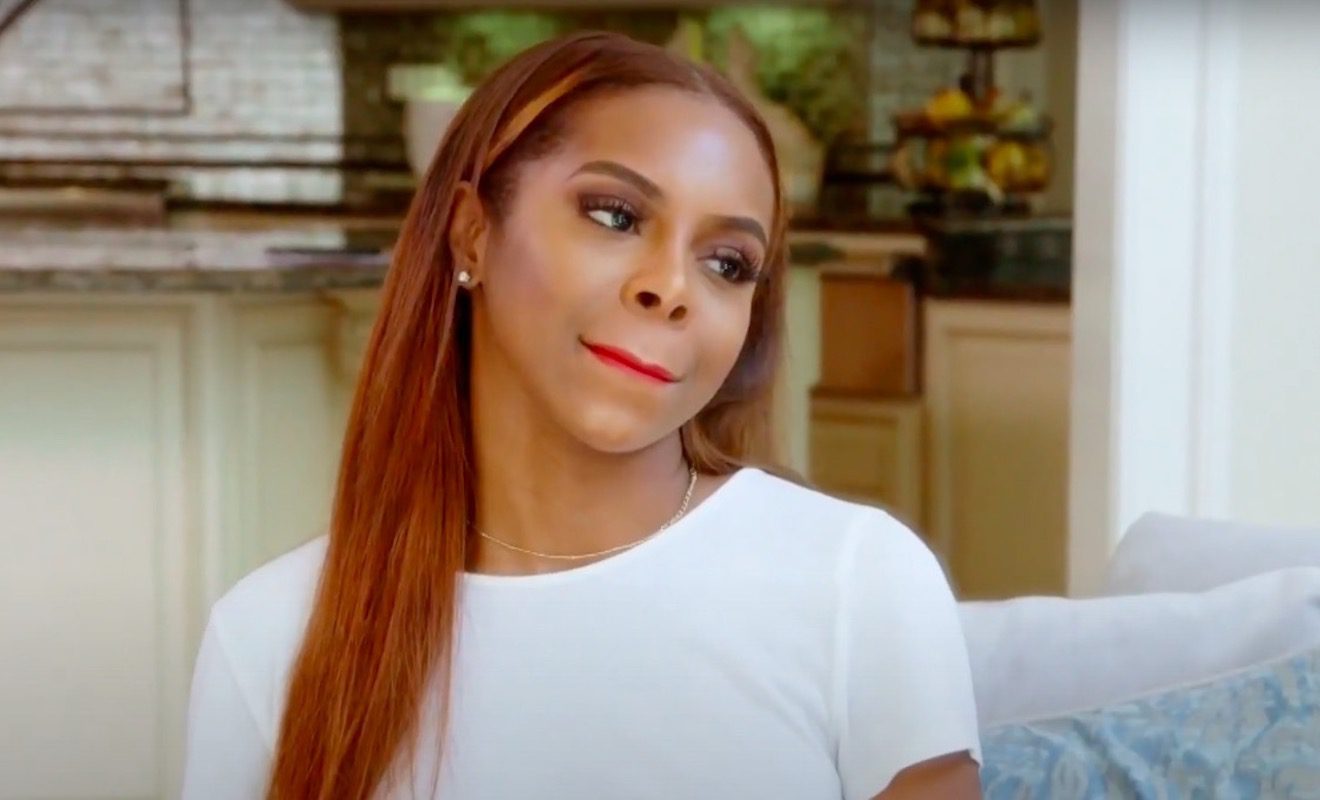 Karen Huger and Candiace Dillard's friendship ended last season.
"Real Housewives of Potomac" star Candiace Dillard struggled a lot after she was assaulted by Monique Samuels. For Candiace, she was shocked things transpired the way they did. She and Monique used to be very close. They spent time together when they weren't filming. And their husbands Chris Bassett and Chris Samuels even formed a friendship, too. So she couldn't understand why exchanging words became violent.
Candiace received a lot of support from the rest of the cast. Gizelle Bryant, Robyn Dixon, and Wendy Osefo refused to film with Monique after they felt she wasn't remorseful. However, Ashley Darby wrote a character statement to help Monique avoid jail time. And Karen Huger wanted to remain natural since she had friendships with both women.
In the end, Candiace began to feel like Karen actually did choose a side and it was Monique's. She called Karen out about this on the show. Candiace also accused Karen of not holding Monique accountable. But Karen felt she actually did. And viewers saw Karen tell Monique she was wrong to attack Candiace. But Karen continued to film with Monique and her friendship with Candiace started to fall apart.
When the reunion came around, Candiace accused Karen of trying to get her fired from the show. She talked more about this during a recent interview. And she doesn't think she will ever get past it.
Click next for the details.