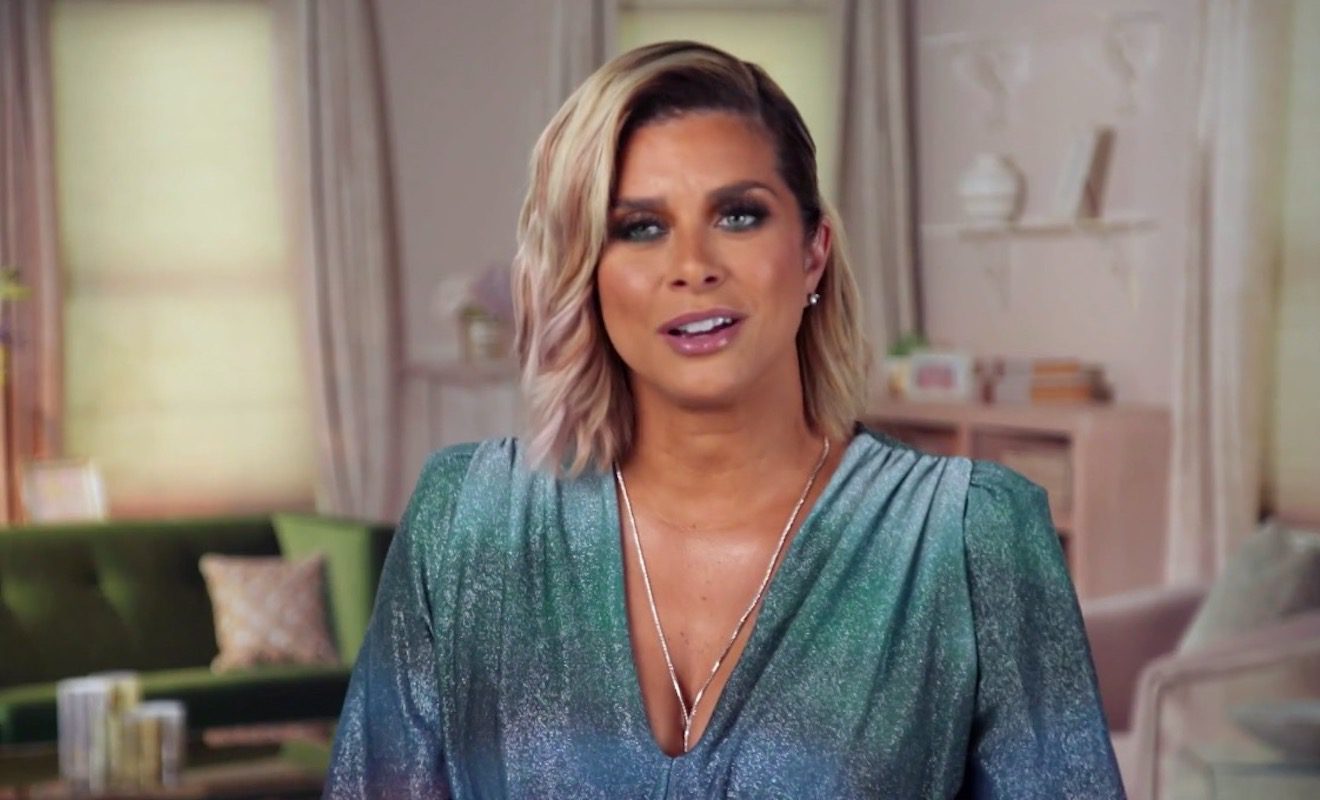 On the latest episode of "Real Housewives of Potomac," the group's time in Williamsburg gets really messy. Wendy is still upset about Robyn and Gizelle's critique of her changes. And her feelings were really hurt after Gizelle told her that she used to have substance while they filmed the previous season.
Gizelle tries to apologize for hurting Wendy, but Wendy doesn't think Gizelle's apology is actually genuine. When Ashley arrives, Ashley says that she agrees with Gizelle and Robyn. And while it's okay to get work done, Wendy's personality has changed drastically. This causes Wendy to break down in tears, and she accuses them of being judgmental.
At this point, Gizelle urges Ashley to be the one to tell Wendy about the rumors and question if they are behind the changes Wendy has made. After Ashley pulls Wendy to the side to discuss this, Wendy became furious. She immediately accuses Ashley and Gizelle of attacking her marriage. And she says that she has heard plenty of rumors about Ashley, Michael, Gizelle, and Robyn. But she's never brought any of this to the group.
Wendy takes her anger right back to Gizelle. She warns Gizelle to keep Eddie's name out of her mouth. And she tells Gizelle and Robyn that they act the way they do because they aren't happy about their own situations. Wendy even tells Gizelle that her current life is punishment from God for all the bad things she's done to people over the years.
Here's a recap for, "Gossip Girl!"
Click next for the details.