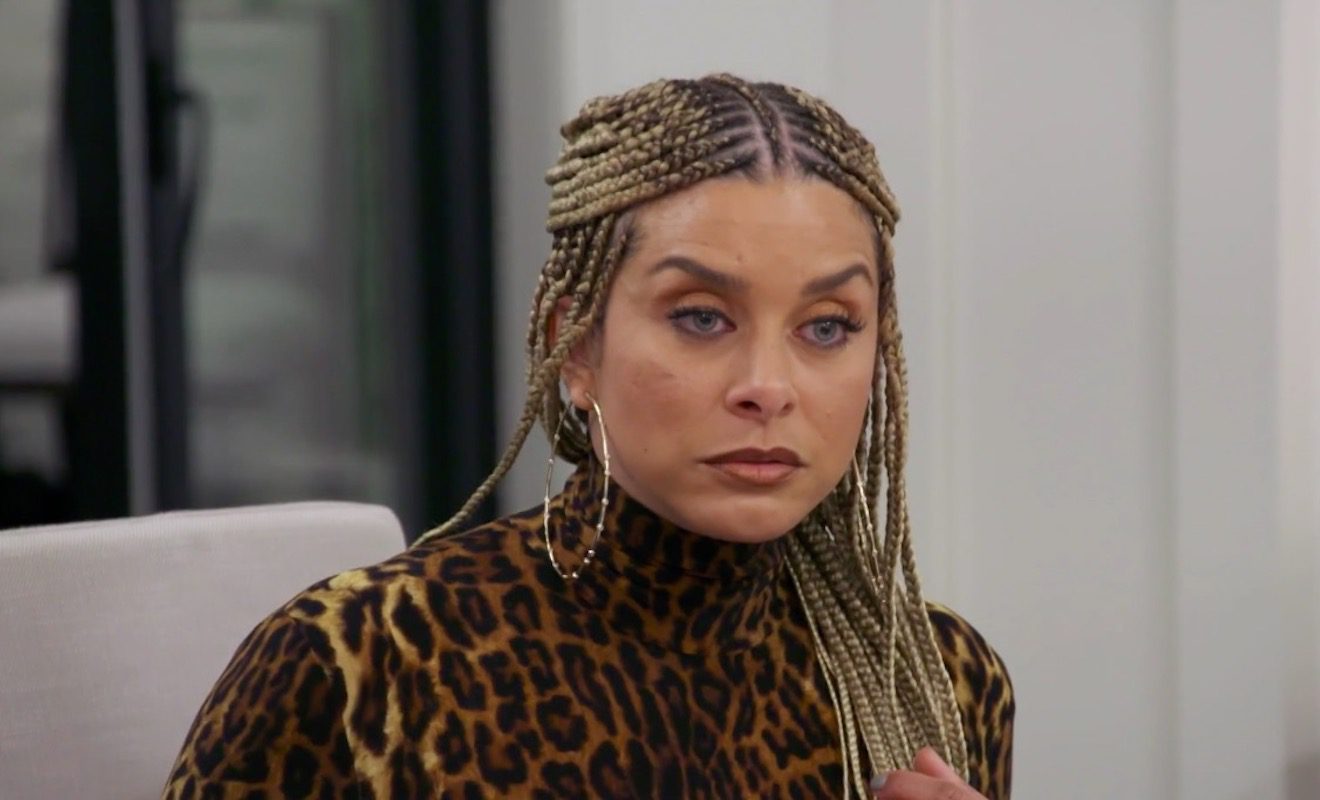 Robyn Dixon isn't on good terms with Wendy Osefo.
"Real Housewives of Potomac" star Robyn Dixon was offended after Wendy Osefo said she didn't have much of a relationship to care about with Juan Dixon. Wendy made the comment while she called Gizelle Bryant out. Gizelle discussed the cheating rumors about Eddie Osefo with Ashley Darby. For Gizelle, she wondered if the rumors are behind Wendy's changes. She hoped that Ashley could be the one to get some clarity. And this is especially the case since Ashley's marriage has been the target of rumors for years.
Wendy felt like all of this was a coordinated attack on her marriage. So she had no problem going in on Gizelle. And she didn't spare Robyn after Robyn tried to interject herself into the conversation.
At this point, Robyn feels like Wendy showed her true self. And she thinks Wendy is fake to criticize her relationship after she was very happy during the moment Juan proposed. She's now doubting that she ever had a real friendship with Wendy. Robyn doesn't even want to invite Wendy to their wedding.
Robyn had more to say about her fall out with Wendy during an interview. And she explained why it's disappointing that Wendy used failed relationships as a way to clap back.
Click next for the details.