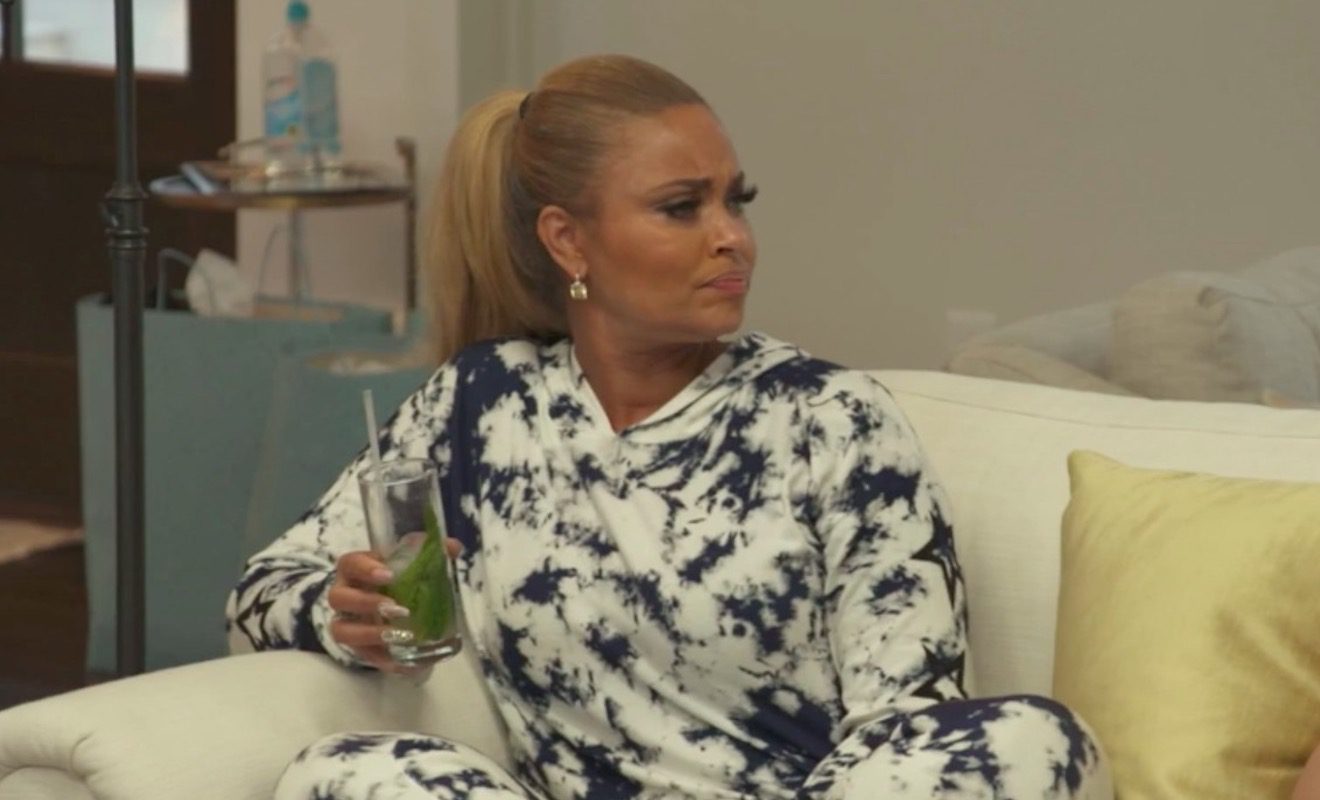 Gizelle Bryant thinks Wendy Osefo's anger is a bit of an overreaction.
"Real Housewives of Potomac" stars Gizelle Bryant and Wendy Osefo are clashing on the current season. Some fans were shocked by their fall out because they appeared to be forming a friendship on the previous season. However, things have taken a turn for the worse after Gizelle made some observations about Wendy. She told Ashley Darby that she believes it's possible Wendy has changed so much because of the cheating rumors about Eddie Osefo.
When Ashley talked to Wendy about this, Wendy became upset. She feels as if the whole situation is an attack on her marriage. So she had no problem going all the way off on Gizelle while the ladies were in Williamsburg, Virginia.
Gizelle was taken aback by Wendy's response. And she claimed that her intent wasn't to be malicious. She was just trying to better understand why Wendy is so different this season. Regardless, it's safe to say that Wendy and Gizelle won't be on good terms again anytime soon.
More was said during Gizelle's recent interview. When it comes to the new Wendy, Gizelle believes she's too rehearsed and that's not how the ladies of Potomac usually do it. Plus, she thinks it's time for her foes to stop using Jamal Bryant as a clap back.
Click next for the details.