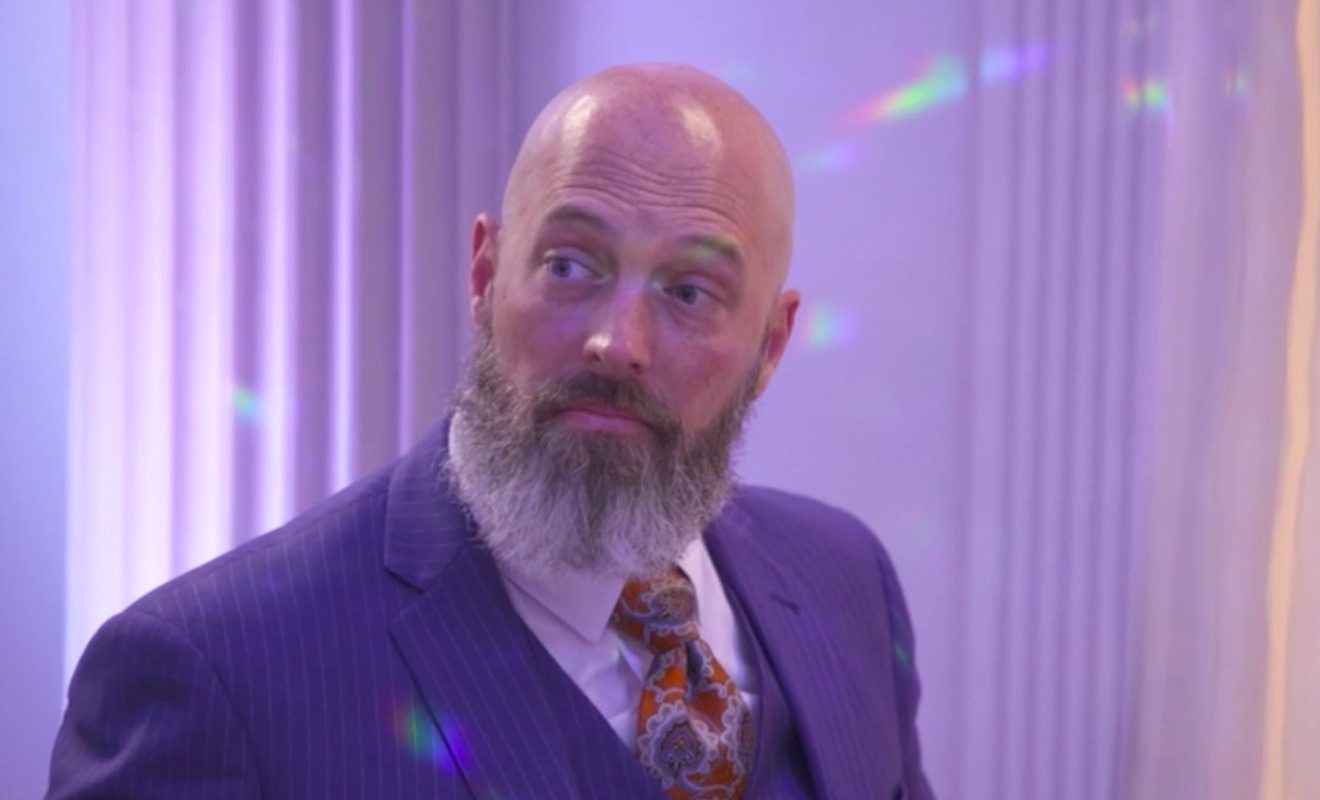 Nicki Minaj didn't hold back at the RHOP reunion.
"Real Housewives of Potomac" fans were shocked when it was confirmed Nicki Minaj showed up to the reunion. Andy Cohen agreed for her to host her own segment. During the segment, she asked the cast questions she felt fans really wanted answers to. Before the reunion aired, there were a lot of rumors about who Nicki put in the hot seat. Some thought it was Gizelle Bryant. Others figured it would be Candiace Dillard. After all, Candiace had another controversial season. Not only was her marriage a bit tested due to her music career, but she had a nasty feud with newbie Mia Thornton.
Interestingly enough, Nicki appeared to have some tough questions for everyone. She questioned if it was true that Wendy Osefo's husband Eddie Osefo was caught following multiple booty models on Instagram. And she said that Wendy did seem insecure on the show at times.
Mia's past as a dancer was discussed. And Nicki didn't think she's been all that truthful about it.
Nicki accused Ashley Darby of not having a storyline and leaning on the drama with Wendy to bring something interesting to the season.
Robyn Dixon was asked if she has a lesbian relationship with Gizelle. And she was asked if she just goes along with whatever Gizelle is feeling when it comes to the group.
Candiace was asked about Miss Dorothy's controversial comments about Chris Bassett. Her music career was also discussed. And Nicki asked her to sing on the spot.
Well, Chris wasn't feeling the questions Nicki asked his wife. In response to this, Nicki had something to say on Twitter.
Click next for the details.