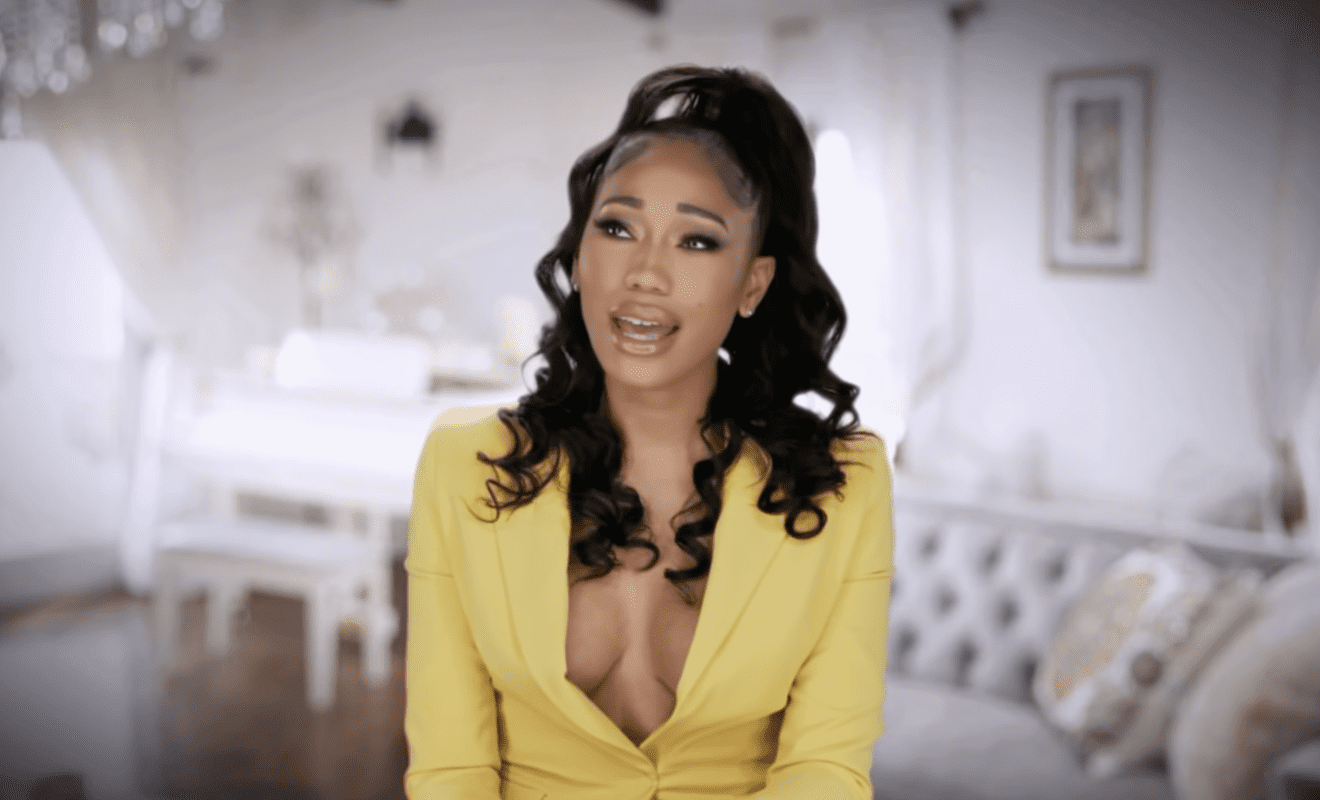 On tonight's "Growing Up Hip Hop," it's time for Tee Tee and Shawn's wedding. Of course, a major disaster almost occurs for Tee Tee when her engagement ring comes up missing. Tee Tee's entire wedding party goes into overdrive to find the ring.
Meanwhile, Egypt and Sam have a serious conversation about Sam's legal trouble with Treach. Sam does man up, admitting his fault in the situation, and accepts responsibility.
Egypt's mom Pepa also makes an impression on the wedding day. Tee Tee receives a letter from Pepa which Maureen decides to read during the reception.
Lastly, Twist is excited to introduce the cast to his grifriend Maia.
Here's the recap for, "Push It to the Altar."
Click next for the details.