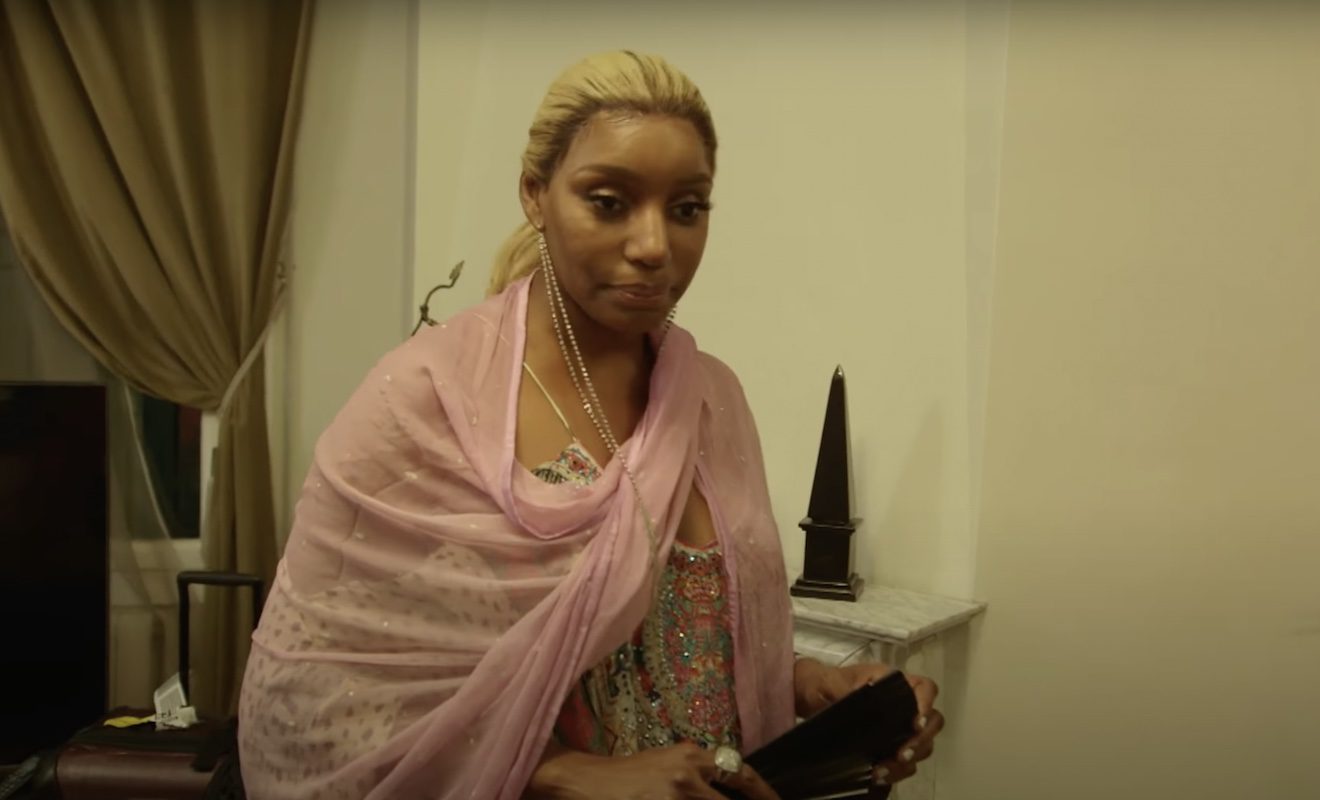 Kandi Burruss secured a new spinoff.
"Real Housewives of Atlanta" star Kandi Burruss is a veteran of the show. She's been open about her life on the platform from the beginning. And she's never shied away from showing the ups and downs of her family life. So it's no surprise she decided to do the same when it comes to her struggles in the restaurant industry. OLG was actually Todd Tucker's idea. He figured that he and Kandi could pull off a successful soul food brand with the help of Kandi's mother and two aunts. So Bravo decided to greenlight a reality show based on OLG. So "Kandi & the Gang" became a reality. And it premiered days ago on the network after the "Real Housewives of Salt Lake City" reunion.
Interestingly enough, fans had a lot to say about the show on social media. Some questioned if it was a good idea for Kandi to be so open about OLG's challenges. In particular, Kandi has been having a lot of issues with staffing. And some of her employees don't seem to be the right fit for the roles they have been hired for.
Ratings for "Kandi & the Gang" have been a hot topic on social media.
Then, of course, Kandi and Todd have been receiving criticism on social media for their business choices. During the final few minutes of the season premiere, the restaurant lost power. It was revealed that neither Kandi nor Todd took the necessary steps to secure a power generator. And although it was something they knew they needed to do to prevent outages on busy days, they still didn't get it done.
Well, the ratings for the season premiere caused a lot of conversations. In fact, many compared the numbers to "Porsha's Family Matters." Interestingly enough, some suspect NeNe Leakes may have thrown some shade once the ratings went viral.
Click next for the details.