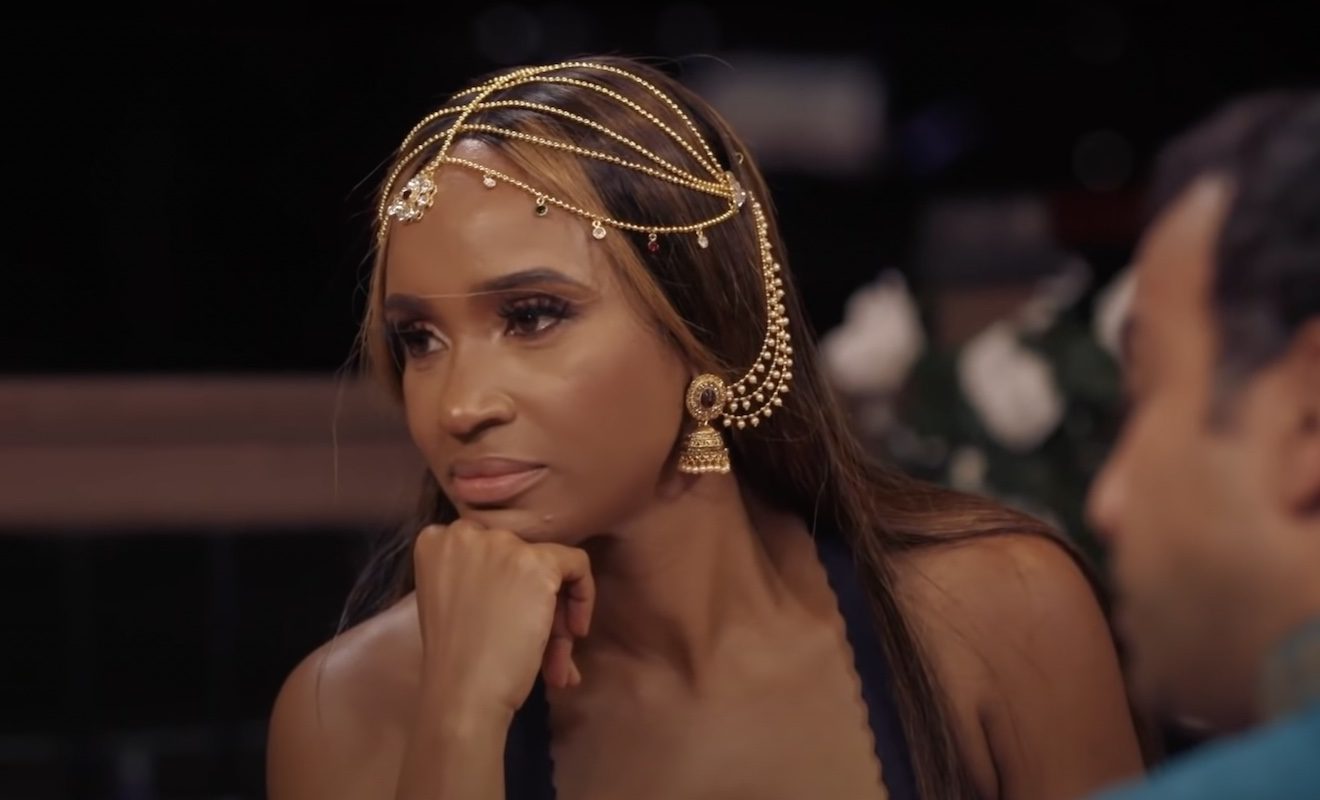 It's rumored a lot of twists and turns took place while the cast filming the new season of "Married to Medicine."
"Married to Medicine" is reportedly returning this summer. For months now, there have been a lot of rumors about the show spreading on social media. However, it was Dr. Heavenly Kimes who confirmed that an altercation actually took place. But she would not reveal who was involved. Since then, fans have been speculating a lot. While there are many theories about who may have thrown down at Quad Webb's holiday party, what is crystal clear is Heavenly's friendship with Dr. Contessa Metcalfe is over. So she's been spending a lot of her time with Dr. Jackie Walters, Anila Sajja, Kari Wells, newbie Audra Curry, and Quad. As for Contessa, she's been hanging out with Toya Bush-Harris and Dr. Simone Whitmore.
Since Contessa and Heavenly used to be very close, fans have been questioning what could have possibly led to their fallout.
Interestingly enough, the friendship may have soured over Dr. Scott Metcalfe.
On the previous season, there was a lot of speculation surrounding Scott and Contessa's marriage. Some of the other women were wondering if he was cheating on Contessa. He denied that he stepped outside of the marriage. And Contessa herself wasn't quite sure just what he was up to when he wasn't around her. But the couple decided to work things out.
Well, a recent interview now may have shined some light on why Contessa and Heavenly are no longer in a good place. Plus, more details were released about the rumored altercation.
Click next for the details.