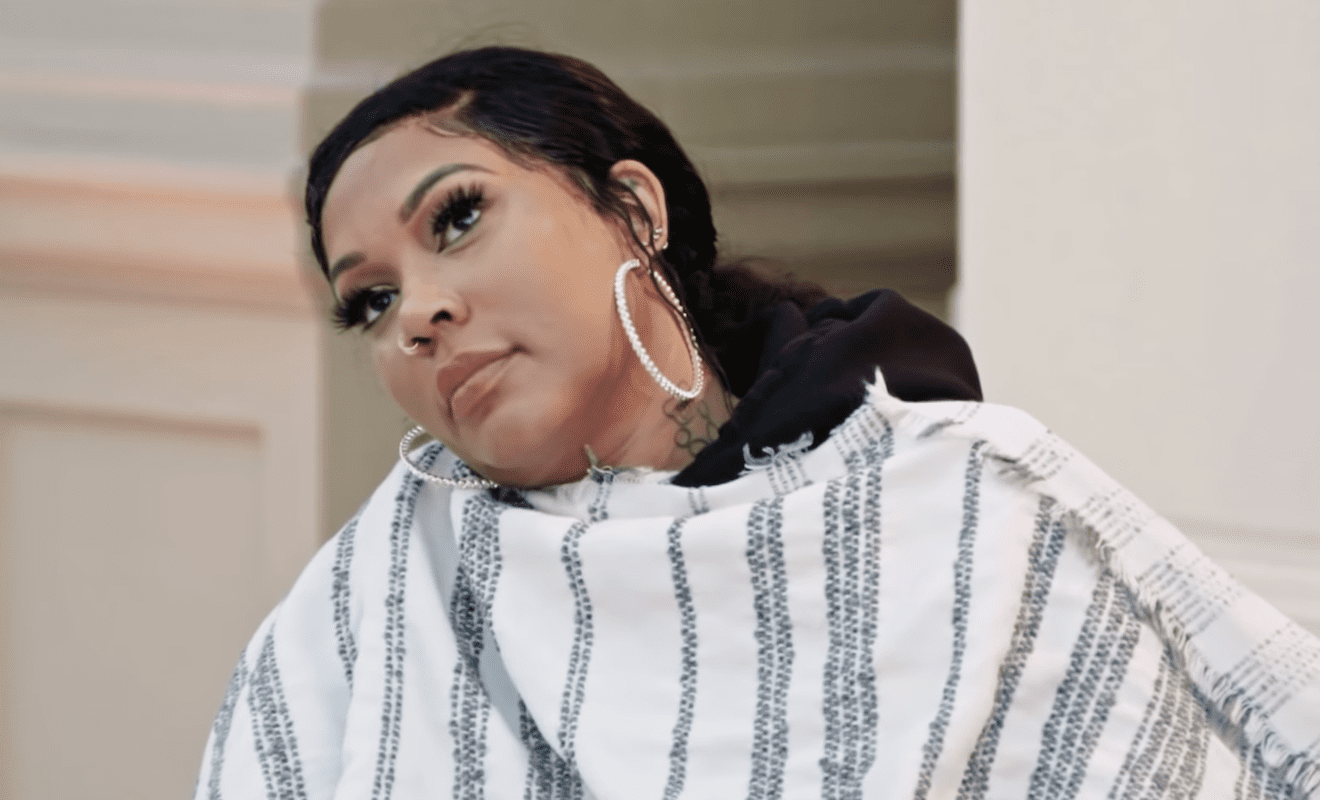 On tonight's "Marriage Boot Camp: Hip Hop Edition," Dr. Ish and Judge Toler put the couples arguably through their most challenging day emotionally. Each person has to create a collage representing joyous and harmful and/or traumatic experiences that defined their childhoods.
Everyone must confront their past traumas in order to successfully bond with their partner.
The tears flow when kids end up presenting the collages to each person. As Dr. Ish and Judge Toler look on, breakthroughs occur for multiple couples. This includes Lyrica breaking down when speaking about her twin sister and Mariahlynn bringing up past trauma.
However, things are tense between Emmet and Gangsta Boo.
Here's the recap for, "Hard Knock Life."
Click next for the details.